Phone Browsing Could Become Faster, May Use Less Data With Smart Code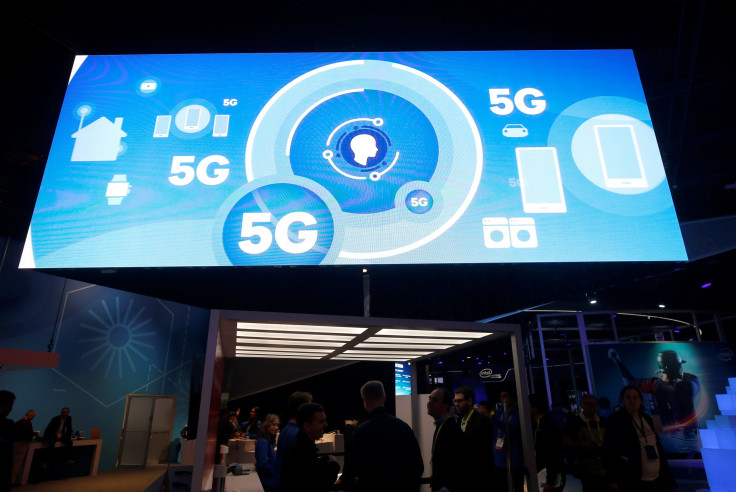 Improving the mobile browsing experience is the need of the hour. Not all smartphones in the market can offer a quality experience and fast browsing. A new smart code "Vroom," however, may offer the required solution.
Several attempts made in the past to increase the mobile browsing speed have been unsuccessful as they ended up reducing quality. For instance, Google's Accelerated Mobile Pages, the project backed by the tech giant, alters how a person views the web pages while proxy servers carry the risk of user's data being intercepted. Vroom, however, is much more efficient in this regard. The code, developed by a team of researchers from the University of Michigan, optimizes the end-to-end interaction between smart devices and web servers.
"Vroom dramatically improves upon solutions such as proxy servers, which come with security and privacy concerns. And it complements solutions such as Google's Accelerated Mobile Pages project, which requires web pages to be rewritten. For any particular version of a web page, Vroom optimizes the process of loading that page," Harsha Madhyastha, associate professor of computer science and engineering at the varsity, and one of Vroom's developers, said in a press release. The code, tested on 100 web pages, was found to cut down average load time to half from 10 seconds to 5 seconds.
Generally, mobile lag is caused as multiple URLs need to be accessed before a page is fully loaded. "When a browser begins to load a page, all it knows is the main URL. Everything else, it has to discover on its own through multiple rounds of parsing and executing code to determine all the assets it needs," lead developer Vaspol Ruamviboonsuk said.
Further, mobile lag is also caused when a web page is optimized for usage on a device with varying specifications. Proxies — used for loading pages — act as default CPUs but compromise on privacy and safety. Vroom bundles resources needed to fully load pages. It uses custom headers to push dependent resources. In case of third party links, it creates "dependency hints" for URLs that a browser would fetch. This also reduces the risk of malware. Moreover, the code also ensures that web servers are capable of identifying resources and dependency hints, which they pass on to the browser. This exchange of information ensures smoother browsing.
Web services work with the exchange of web packets — the server side pushes these packets that are fetched by the browser. Vroom facilitates the exchange of web packets in such a way that the CPU can run more efficiently, ensuring a smoother browsing.
With the advent of 5G, the technology is expected to improve the browsing experience and ensure optimum usage of mobile data. However, for the code to function properly, a connected web server needs to have reshuffling capabilities. Also, the technology needs to be widely adopted to have any kind of significant impact on mobile browsing experience. Chances are likely that 5G, offering the browsing speed of 1GB per second, may be launched before Vroom.
© Copyright IBTimes 2022. All rights reserved.
FOLLOW MORE IBT NEWS ON THE BELOW CHANNELS