Pierce Brosnan's Malibu House Goes Up In Flames In Front Of The James Bond Actor's Eyes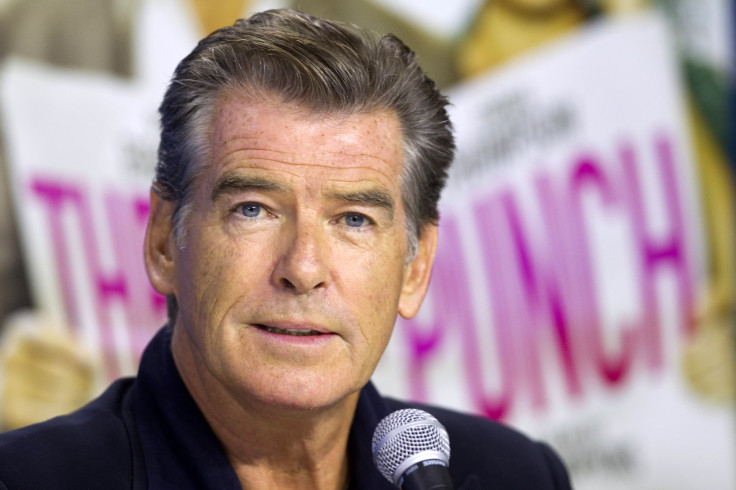 James Bond star Pierce Brosnan's Malibu house caught fire late Wednesday even as the actor watched it burn from the street while talking to firefighters. No injuries were reported due to the fire, which reportedly started in the garage, Variety reported.
A video, which has not yet been authenticated, was posted by a user on YouTube showing about 50 firefighters responding to the scene on the 31000 block of Broad Beach Road.
The fire is said to have broken out before 10 p.m. on Wednesday and was confined for 35 minutes before spreading to the main part of the house, Express News reported.
Firefighters are currently uncertain what started the fire, according to the Daily Mail.
Brosnan bought the property for $10.1 million in 2000 and lived there with his wife Keely and his sons, Dylan and Paris, Daily Express reported. The 13,000-square-foot house has four bedrooms, an exercise room, an art studio, sauna, spa, bar, as well as a self-contained guest chalet.
© Copyright IBTimes 2023. All rights reserved.