Pinterest Down, Not Working? Popular Website Unavailable For Many Users
As of 2:25 p.m. EST Pinterest was down and not working for many users. The Pinterest outage was confirmed by Down Detector, which had hundreds of reports that the website is down. Shortly after Pinterest went down its loyal users did not take it well.
"Why is my Pinterest down?! How am I supposed to avoid classwork and plan my life without it?," Twitter user Jordan Semplonius wrote.
Update: As of 2:50 p.m. Pinterest appears to be up and running again with only a handful of reports that the site is still down.
"Pinterest is down and I lowkey wanna throw myself off a cliff," another user said.
As of 2:30 Pinterest had not responded to the outage. Stay with IBT for updates on Pinterest being down.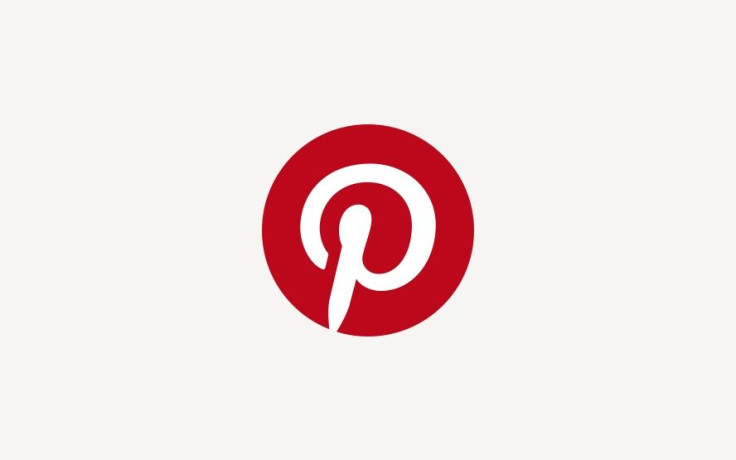 In December Pinterest shared that it reached many, but not all, of its ambitious hiring goals.
"Diversity and inclusion mean a lot to us personally. They are also good for our business. Bringing in people with different backgrounds, ideas and perspectives helps us fulfill our mission and strengthens our company. A few years after we started Pinterest, we were growing quickly and we realized that we had to make a concrete effort to build a diverse and inclusive culture. So we got to work," the company said in a blog post.
Highlights for the company, it said, was increasing the number of full-time women engineers. It did so by 26 percent in 2017.
"Over the past two years, the number of people from underrepresented ethnic groups working at Pinterest grew from 3% to 9% of the company. Women in tech roles (engineers, product management and design) increased from 21% to 29%," the company said.
© Copyright IBTimes 2022. All rights reserved.
FOLLOW MORE IBT NEWS ON THE BELOW CHANNELS