PlayStation 5 To Have Exclusives Straight After Launch, Says Insider
KEY POINTS
Sony's PS5 will launch with PS5 exclusives, according to insider sources
The news comes following news that Xbox Series X will not have exclusive titles at launch
Both Xbox Series X and PS5 will arrive sometime in the Fall of 2020
One of the significant factors for the continued success of Sony's PlayStation gaming consoles is because of its solid exclusive games. It appears that the Japanese console maker is going to maintain this with the upcoming next-generation gaming console PlayStation 5. The news, while unconfirmed at this point, could give PS5 fans a sigh of relief considering that Microsoft Studio boss earlier confirmed that Xbox Series X would not have exclusive titles at launch.
Last week, several sites reported about the statement of Microsoft Studio Head Matt Booty about the company's strategy on console's exclusive titles. Microsoft would aim to have all Xbox Studios released games will be available within the Xbox device family, Booty remarked. In other words, it will be available on Xbox One, Xbox Series X, and Windows PC, which seems to be the continuation of the company's Xbox Play Anywhere strategy.
A few days ago, Kotaku journalist Jason Schreier mentioned that insider reports claim that the PS5 release would include PS5 launch titles exclusive to the next generation gaming console of Sony. The precise quote was based on an older episode of Kotaku Splitscreen on Dec. 4, 2019, in a talk about the details heard by insider sources about the PS5, as reported by DualShockers. During the discussion, the Kotaku journalist mentions that he has heard that multiple PS 5 exclusives will be available at PS5 launch.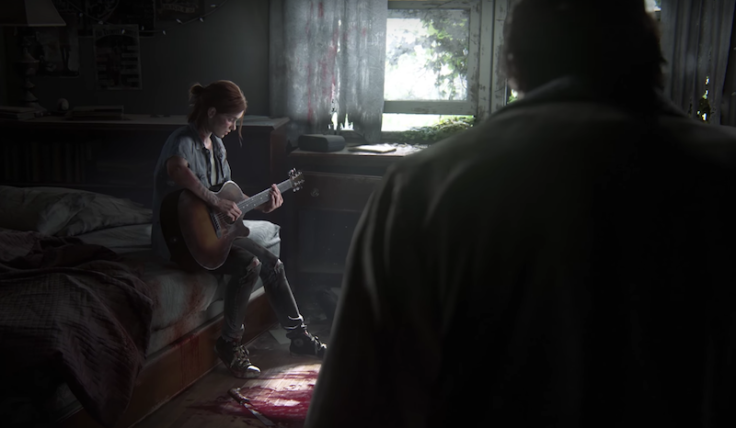 Discussions on console exclusives continue to be an exciting development when comparing the two upcoming next-generation gaming consoles. PlayStation 5 chooses to stick on the more traditional launch strategies like maintaining a similar logo to promote the consistency of the brand and launching with PS5 exclusives. Meanwhile, Xbox Series X is hoping to weaken the dominance of PlayStation in the gaming console industry and retain as many players in its community through massive-scale acquisitions and more innovative services like Game Pass.
But, a lot of things could still happen, considering that we are still a few months away from the release of both PS5 and Xbox Series X. Sony Interactive Entertainment President Jim Ryan earlier said that there are a lot of things and major features of the PS5 that are not yet announced.
© Copyright IBTimes 2023. All rights reserved.