PlayStation 5 News: Game Install Sizes Are Huge, External HD Might Be Necessary
KEY POINTS
The large install sizes of next-gen PS5 games could result in maxed out SSD space
"Spider-Man: Miles Morales Ultimate Launch Edition" will take up "105 GB minimum," according to its pre-order page
Console owners may need to invest in external hard drives if they want to maximize the PS5 experience
PlayStation 5 prospective buyers might want to consider investing in a large external hard drive based on information released by Sony regarding a few of the next-gen console's games.
The storage for the PlayStation 5 was confirmed at 825GB for the SSD by system lead architect Mark Cerny during a March presentation, but this may not be enough, Tech Radar noted.
"Spider-Man: Miles Morales Ultimate Launch Edition" alone will take up "105 GB minimum," according to its pre-order page. The base game's pre-order page said it will actually take up "50 GB minimum," which means more than half of the space will be occupied by DLC.
"Demon's Souls" will take up even more space as its details reveal it will occupy "66 GB minimum." This game was designed exclusively with a next-gen console in mind.
Installing just these two titles will immediately eat up considerable SSD space. And this does not even include the space occupied by the Sony operating system.
In essence, what that means is that buyers are going to need to invest in more expandable storage space if they want to maximize the PlayStation 5 experience.
The Xbox Series X and Xbox Series S already have ties to Seagate for their expandable ports priced at $219, and other brands are expected to secure licenses with Microsoft in the near future.
Meanwhile, the PS5 will have an expansion bay for an off-the-shelf M.2 NVMe SSD to give Sony customers more options when it comes to upgrading their console's storage.
However, in order to ensure performance compatibility with the PS5's high-speed SSD as well as physical compatibility with the size of the expansion bay, Sony has to certify individual M.2 SSDs for the PS5, which uses the new PCI Express 4.0 standard.
The PS5 will launch Nov. 12 in the U.S., Japan, Canada, Mexico, Australia, New Zealand and South Korea, and Nov. 19 in the U.K. and the rest of the world.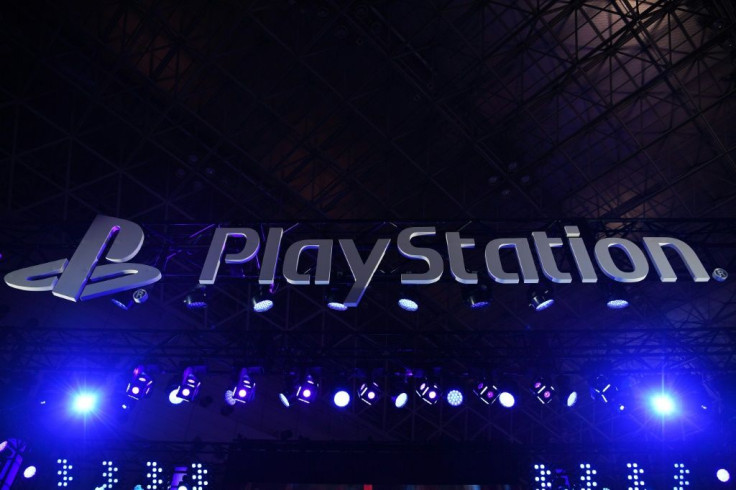 © Copyright IBTimes 2023. All rights reserved.