PlayStation Employees Call Out CEO Over 'Lighthearted' Abortion Comments In Leaked Email
In an email Thursday, PlayStation CEO Jim Ryan discussed abortion with employees in a "lighthearted" attempt to ease tension.
However, employees of the Sony Group Co. company were quick to express their frustration. They felt the tone of the email did not meet the urgency and concern of the moment.
After the leak of Justice Samuel Alito's opinion last week that would overturn Roe v. Wade, many companies addressed the topic by reassuring employees who may seek reproductive care.
Some companies offered funds to move in the event a state passes a total abortion ban. Most reassured employees of their right to paid leave and medical care in the event of an abortion.
However, Ryan took a different approach in an email to employees obtained by Bloomberg. He started the email by discussing the topic and acknowledging there is a wide range of views and opinions surrounding Roe v. Wade.
"We owe it to each other and to PlayStation's millions of users to respect differences of opinion among everyone in our internal and external communities," Ryan wrote in the email.
In a strange turn, he then turned to talk about something "lighthearted," the birthdays of his two cats. He discussed his cats' birthday cakes, their noises and wanting to get a dog. It is unclear how the mention of Ryan's cats connected to abortion rights.
Ryan wrote that the story about his cats would "help inspire everyone to be mindful of having balance that can help ease the stress of uncertain world events."
PlayStation studio employees felt the tone of the email missed what the moment should be about. Women wrote back to let Ryan know they felt their rights were "disrespected and trivialized" in his message.
According to Bloomberg, one employee wrote that they have "never been so mad about a cat birthday before."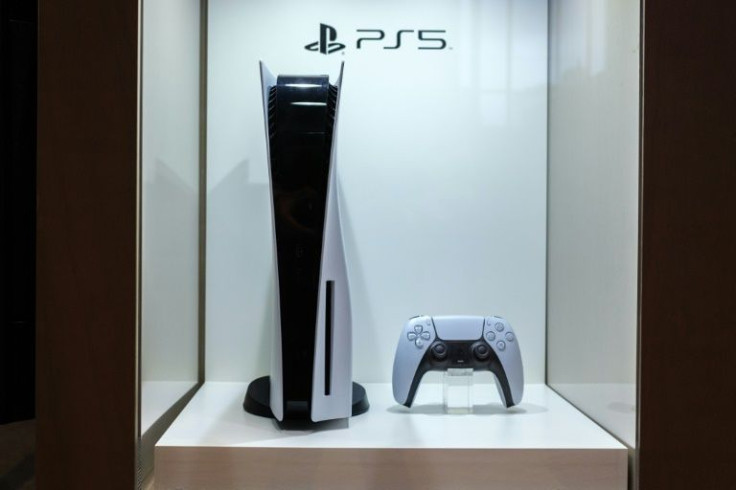 © Copyright IBTimes 2023. All rights reserved.