PlayStation Plus February 2018 Free Games Include 'Knack,' 'Rime' & More
PlayStation Plus subscribers can get up to seven free games this month across PS4, PS3 and PlayStation Vita. The full list of applicable titles, courtesy of PlayStation Blog, is below.
PS Plus PS4 Games For February 2018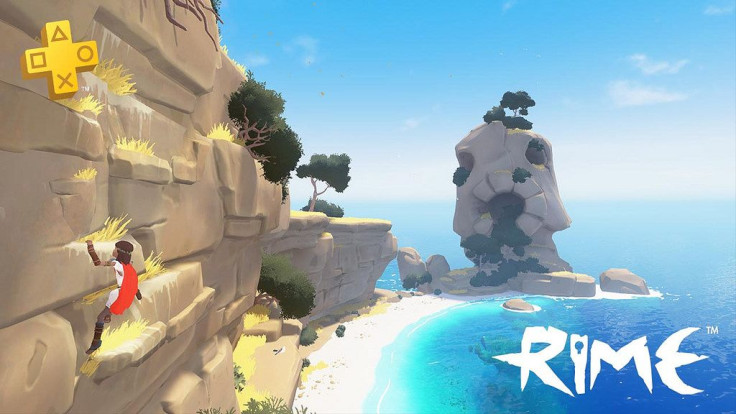 Knack: The mascot platformer PlayStation fans love to hate will finally be making its long-awaited PS Plus debut. This game is infamous for being one of the lowest-rated PS4 launch titles, but it's honestly not that bad of a freebie. If you want a game that looks great but plays like a retro beat-em-up, the campaign is pretty solid. It's also got PS4 Pro support, and it's a decent family friendly game. [ Link ]
Rime: Rime was revealed alongside the PS4 in 2013, and it endured a terribly long development cycle before being released last May. The title blends gameplay elements from The Witness, The Last Guardian and Wind Waker into a fairly satisfying package. The story is a bit heady and not all of its puzzles work perfectly, but Rime is still a pretty stunning game on a graphical level. [ Link ]
Grand Kingdom: If you happen to miss the tactical gameplay of Final Fantasy Tactics or Tactics Ogre, Grand Kingdom is a solid substitute. Using traditional turn-based gameplay, the goal is to arrange squads of humans and demons in a way that enables the execution of advanced attacks and special abilities. In addition to a full campaign, the game features single-player quests and online multiplayer. Grand Kingdom was positively received by prominent Japanese publications like Famitsu. [Link ]
Starblood Arena [Requires PSVR, Free Through March 6]: If you just got a PSVR headset on sale, Starblood Arena is a must-have freebie. It's a multiplayer-centric game, and since it's free for one more month, there should be lots of people playing. It's got first-person ship-based combat with a style that calls back to Overwatch and Borderlands. Choose the right character and the right craft to blast your way to victory. [ Link ]
PS PLUS PS3 GAMES FOR FEBRUARY 2018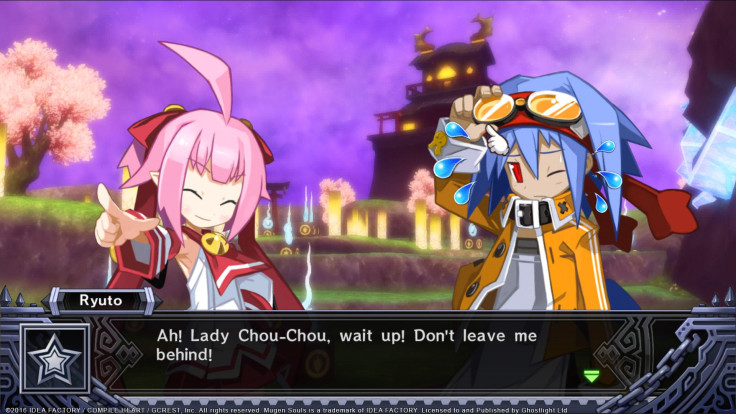 Spelunker HD: While its name sounds similar to indie hit Spelunky, it was 1983's Spelunker that came first. In true retro fashion, this HD remake captures every brutal element of the original game with updated graphics and music. You can even compete online with up to six players provided the servers are still active. With more ways to die than you can count, this game is not for noobs. [ Link ]
Mugen Souls Z: This hardcore JRPG made its debut in 2014, and it's a sequel to the original Mugen Souls that came to PS3 in 2012. It continues Chou-Chou's quest to conquer the 12 Zodiac Worlds, but that narrative doesn't matter much if you're just looking for a game with classic genre sensibilities. Despite its 3D aesthetic, the combat is turn-based and full of the depth and strategy required to deal thousands of hit points per turn. The systems are complex, the story is odd and the art is cute. If that's the kind of stuff you love, there's no avoiding it. [ Link ]
PS VITA PS PLUS GAMES FOR FEBRUARY 2018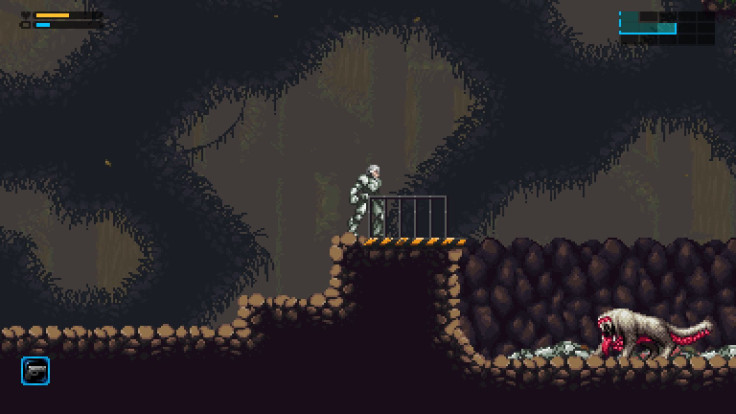 Exile's End: Exile's End pays reverence to '90s adventure games like Flashback and Another World. That means you'll be working through basic platforming challenges and fighting off super-powerful enemies to collect powerups. Made in collaboration between Japan and Australia, the title features music from the composer of Tecmo Bowl and art from the artists behind Secret Of Mana. It embodies a mix of cultures not often seen in games. [ Link ]
Grand Kingdom [Cross Buy]: See the PS4 description. [ Link ]
Those are all the free PlayStation Plus games for Feb. 2018. Expect the savings to go live on the afternoon of Feb. 6. Until then, don't forget to grab January's titles if you haven't already.
What do you think of February's PS Plus lineup? Will you give Knack or Rime a shot? Tell us in the comments section!
© Copyright IBTimes 2022. All rights reserved.
FOLLOW MORE IBT NEWS ON THE BELOW CHANNELS