PlayStation Store PLAY 2015, Knockout Sale Titles Announced With Major Discounts; PS Now Beta Out For UK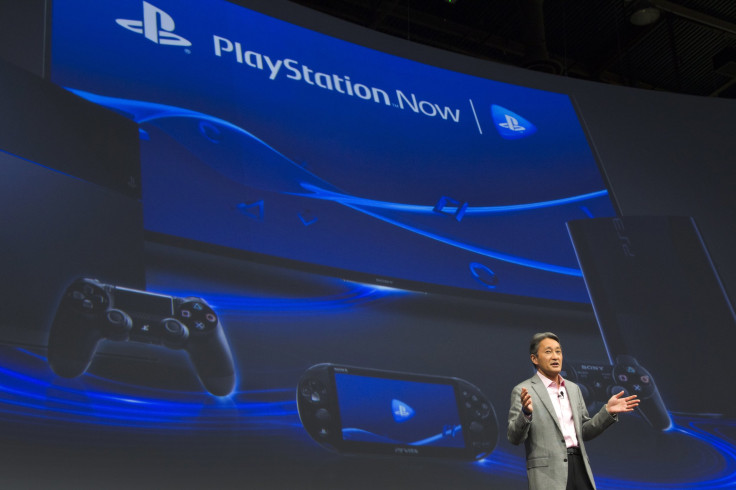 Sony is making summertime more fun for gamers by bringing in new discounts and events for PlayStation players. Kicking things off is the PlayStation Store PLAY for this year, which offers discounts on for PS4 titles.
At the PlayStation Blog, Sony announced that the PLAY 2015 included the following lineup of games, all available for preorders: "Journey," "N++," "GALAK-Z" and "Everyone's Gone To The Rapture." Each week from July 21 to Aug. 18, there will be one game offered for purchase.
PS Plus subscribers get even better discounts, as there is a special preorder price worth 20 percent of discount for preordering any of the games in the lineup. As an added bonus, preordering two or more of the PLAY titles will grant players a 10 percent off PS Store coupon off the next cart purchase.
PlayStation fans of fighting games may also benefit from the newest sale to hit the PS Store. This time, brawler titles are offered at good discounts, which is a fresh change from the Superhero Sale last week.
Discounts run up to 60 percent for regular players, but those with a PlayStation Plus subscription will enjoy up to 75 percent in discount savings, DualShockers reported. There are still some days left in the PlayStation Store Knockout Sale, as the offers will be available until July 20.
All PlayStation platforms offer new discounted games. For the PS4, there are the likes of NetherRealm Studios' hit "Mortal Kombat X," "Towerfall Ascension," "WWE 2K15," Kickbeat Special Edition" and "Guilty Gear Xrd-SIGN-."
The PS4 enjoys a wider range of choices and brawler classics. They include "Blazblue: Chrono Phantasma," "SoulCalibur V," "Street Fighter III: 3rd Strike Online Edition," "Street Fighter X Tekken," "Ultra Street Fighter IV," "Tekken Tag Tournament 2" and the "Street Fighter Alpha" series.
Finally, the PlayStation Now has finally landed in the U.K. as an open beta experience. The cloud-based service, which allows the PS4 to stream PS3 games via an Internet connection, will be available to anyone in the U.K. However, users will need to have the PS4, a PSN account, an Internet connection with at least 5mbps and a Sony Blu-ray player or Bravia TV, VG 24/7 reported.
The subscription model is not yet available during the beta period. Rentals will follow the two to 30 days of rental, and will give players access to a wide array of titles.
© Copyright IBTimes 2023. All rights reserved.
FOLLOW MORE IBT NEWS ON THE BELOW CHANNELS