Pokémon GO Accidents: While Playing Game, Truck Driver Kills 72-Year-Old Japanese Woman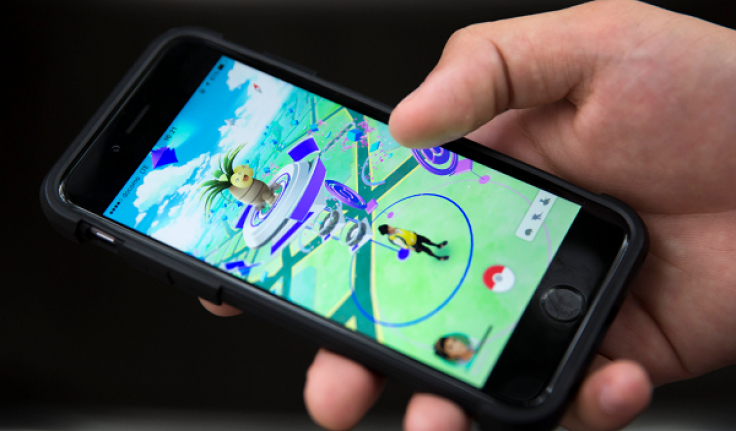 With reports of Pokémon GO downloads on the decline, Japan has seen its first death caused by the mobile game. According to Japanese Times, a woman died Wednesday after she was run over the night before by a truck driver, distracted by the game, in Tokushima Prefecture.
The 39-year-old driver, Keiji Goo, a farmer, told police he was playing the smartphone game while he was operating the vehicle.
His apparent negligence resulted in the vehicle hitting two female pedestrians: 72-year-old Sachiko Nakanishi and 60-year-old Kayoko Ikawa, 60, who was reported as badly injured.
This is the first fatal accident involving Pokémon GO to happen in Japan since the game's release on July 22. The game has been cited in a slew of trespassing incidents, robberies and injury accidents in the United States since its release in early July.
The country's National Police Agency has made the game a focal point for many safety campaigns on roads and train platforms, and the government has been issuing safety measures in regards to Pokémon GO long before the game's release.
The National Center of Incident Readiness and Strategy for Cybersecurity's Cabinet Office released a nine-point warning of illustrations on Twitter regarding the possible accidents and trouble that could stem from the online game. Japan Railway companies have also issued more safety measures as companies have feared increased accidents at train stations.
While safety precautions are in full affect for just about every country with Pokémon GO, researchers say the craze over the game is already starting to dwindle.
According to Axion Capital Management Senior Analyst Victor Anthony, interest in Pokémon GO is already starting to decrease.
"The Google Trends data is already showing declining interest in augmented reality, whereas interest in virtual reality remains high," he revealed in a Bloomberg report.
© Copyright IBTimes 2023. All rights reserved.