Pokémon Go Gen 2 Update Might Come With Redesigned UI, Two Pokédex Tabs And New Footprint Tracker: Reports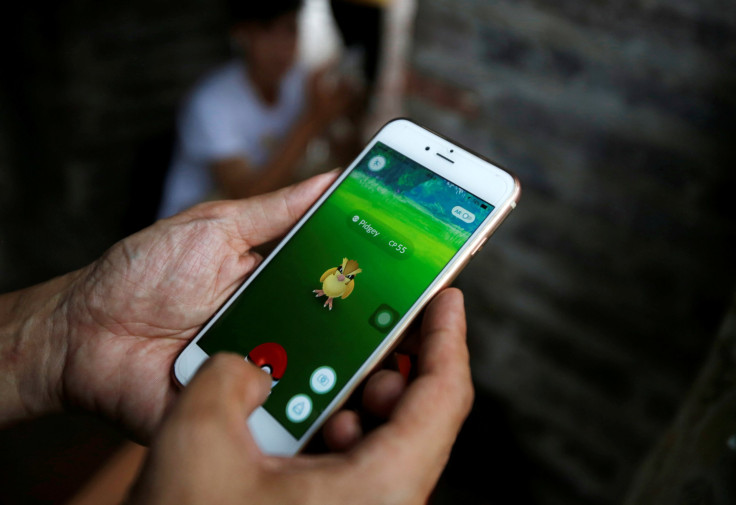 The upcoming Pokémon Go Gen 2 update might change the way the game looks. According to an iTechpost report, Niantic is working on a redesigned user interface that may change the way players play the game.
Niantic's redesigned UI could implement tweaks such as two tabs featuring Kanto and Johto Pokédex. But, more importantly, the tracking mechanism for Pokémon sightings might change.
The report says that Pokémon Go may feature two types of tracking steps — familiar Poké tracks and unidentified Poké tracks. The tracking mechanism will work differently for Pokémon that you have already caught or successfully tracked, and the ones you are following — there might be a footprint identifier that could help you track and catch the Pokémon.
Footprints could be tracked using this identifier. Players might be able to see information about the distance between themselves and the Pokémon and also see the direction they would need to proceed in. However, this feature might be limited to tracking rare Pokémon.
The report also suggested that the game may include Shiny Pokémon, which has been indicated in the game's past two APK releases.
In addition to this, the game could also have a successful trade screen which will help you exchange your Pokémon for other players' Pokémon. Niantic hasn't confirmed or denied any of the rumors yet so there is no indication if and when the updates will be rolled out.
© Copyright IBTimes 2022. All rights reserved.
FOLLOW MORE IBT NEWS ON THE BELOW CHANNELS