Pokémon Go At GOP Convention: Thousands Of 'Mon At Quicken Loans Arena In Cleveland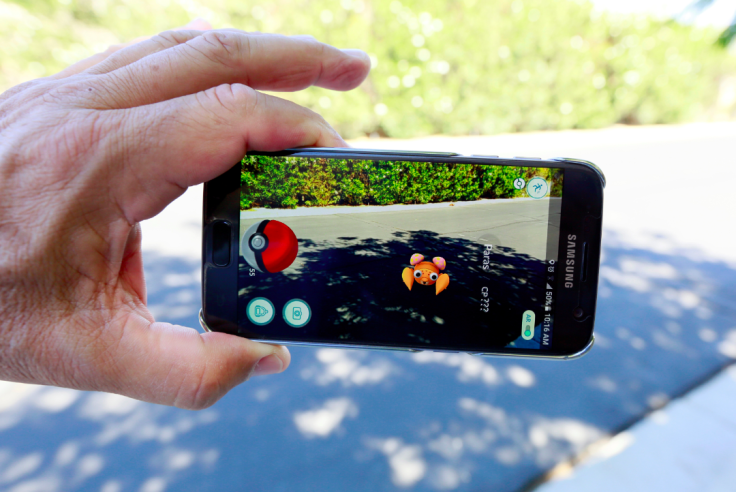 It's a very important week for the American people as the Republican National Convention kicked off Monday in Cleveland. The stage is set for Donald Trump to formally accept the Republican nomination on July 21. And in news of somewhat less global import, there are tons of Pokémon Go at the RNC.
We know that there are many Pokéstops in and around the Quicken Loans Arena because Pokémon Go heavily draws from Niantic Labs' other real-world exploration game Ingress, which features a worldwide map online that indicates all notable landmarks. Niantic "touched up" the data for Pokémon Go, but essentially "portal" locations in Ingress double as Pokéstops for Pokémon Go.
The image below indicates all the portals, marked in green or blue, that surround the Quicken Loans Arena: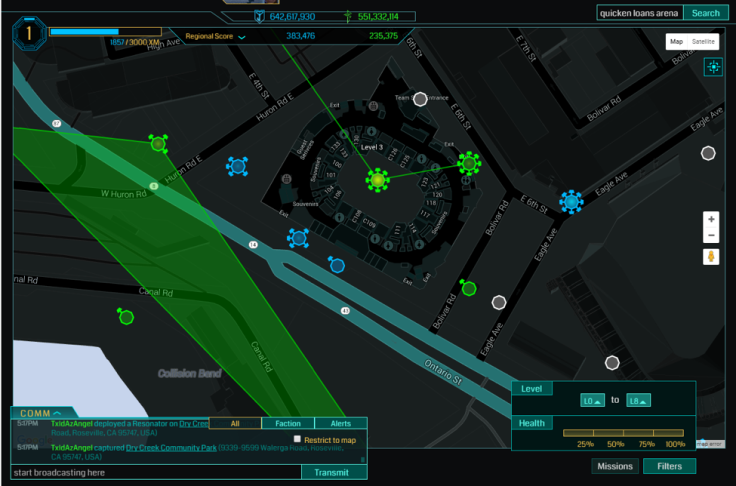 According to Yahoo News' national correspondent Hunter Walker, walking around the convention floor yielded a Drowzee, Pidgey, Weedle, Spearow and Gastly. Walker encountered an Abra as well, but sadly couldn't capture the slippery Psychic.
USA Today digital editor Natalie DiBlasio created a Periscope live stream all the 'mon she finds:
There's a Pokémon Go gym at the GOP convention, too, and it's anyone's guess how many times the gym will change hands between Team Valor, Mystic and Instinct in the days ahead.
Will you venture to the Republican National Convention to catch some Pokémon this week? Let us know what you find!
© Copyright IBTimes 2023. All rights reserved.