Pokémon GO: How Much Money Has The App Made And What's The Number Of Total Downloads?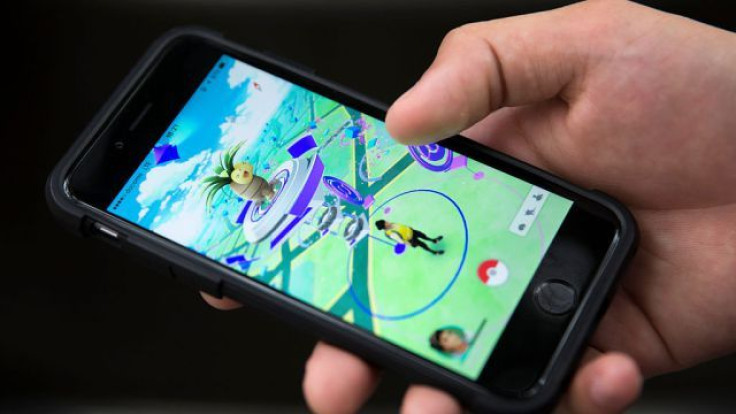 Pokémon GO became a summer and international sensation quite literally overnight, sending eager players on quests around their neighborhoods and cities in search of the elusive fantasy creatures, spouting "Gotta catch'em all" over the last two months. And in that short period of time, Nintendo's pulled down a fortune from advertising revenue, in-game purchases and Wall Street.
According to app outlet and marketing blog Sensor Tower, Pokémon GO has raked in more than $440 million in gross revenue around the globe on Apple's App Store and Google Play. The game's San Francisco-based developer, Niantic, has also gained more than $308 million in net revenue, with $100 million of that figure coming in the last month.
And Money Nation reports Pokémon GO is generating almost $3 million a day from in-app purchases for a total of $233 million by the end of last month.
The report also details how much Pokémon GO's revenue has exceeded that of some of Hollywood's biggest blockbusters. The app has outdone "Warcraft", app-projected-to-the-screen "The Angry Birds Movie" and even the long anticipated sequel "Independence Day: Resurgence."
Despite multiple major accidents involving game users as well as concerns over user privacy, Pokémon GO was reportedly downloaded over 100 million times in July.
The game does track and store players' location data at a time when internet and game users are seeing the lines of privacy and public information blur, and that led to U.S. Senator Al Franken (Minn.-D) to issue a letter to Niantic about the Pokémon GO's privacy features.
Franken specifically wanted an explanation as to how the data will be shared, whether it was even necessary for it to be collected at all, and the specifics on parental consent for younger players.
"Country is collected and stored, to provide a user the appropriate experience; language may be stored in future updates, for the same purpose," Niantic general counsel Courtney Greene Power wrote in a letter back to Franken according to Tech Crunch. "The app collects certain information to facilitate important quality and stability objectives and to prevent abuse. This includes information such as mobile operating system, mobile device identifier, and hardware build information. This information is used to debug phone-specific game problems and to detect and deter cheating in the game."
© Copyright IBTimes 2023. All rights reserved.