Is Pokémon GO Dangerous? Stampede Video Shows Crowd Chasing Snorlax In Taipei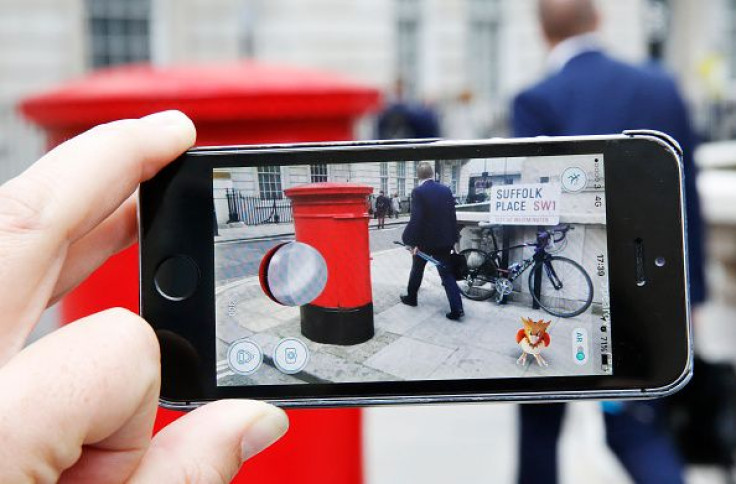 In the chase for Pokémon, sometimes people get a little carried away.
When a wild Snorlax appeared in Taipei, Taiwan recently, would-be Pokémon trainers and masters rushed the scene. A video of the moment posted online Monday shows what has been described as a stampede of users hoping to get the Pokémon.
The footage was captured by a travel blogger, Samuel Huang, who wrote a post completely devoted to the Pokémon experience. After heading to Beitou Park, which he said was teeming with gamers, the blogger said he noticed a sudden rush of people were leaving the park and headed to what he later found out was a Snorlax spawn point.
"The tranquil crowd quickly turned into a mild stampede as various Pokémon fans ran across traffic, with one guy almost being run over by a motorcycle," Huang wrote.
He was apparently not deterred by the potential danger.
"Eager to catch a Snorlax myself, I decided to follow the crowd and talked to various fans, including one lady who was holding her dog while playing Pokemon GO," he wrote. "After quite a hike I arrived at the main spawn point where the Snorlax was. Hundreds of Pokémon Go fans were taking up the entire block, with a lone policeman trying to control the crowd."
While nobody appeared to be hurt during Huang's stampede, Pokémon GO has become somewhat notorious for causing car crashes and generally dangerous situations. On Saturday, for instance, a 42-year-old man playing Pokémon GO was charged with careless driving in New Jersey after he drove an SUV into a parked police car.
In addition to that accident, there have been hundreds of reported assaults, thefts, robberies and serious vehicular accidents reported as a result of the game. In England and Wales, one analysis found, there were 290 police reports filed in the month of July alone.
© Copyright IBTimes 2023. All rights reserved.