'Pokemon Go' Update: New Data-Mined Info Points To Potential New Crossover Storyline
Niantic, the company behind the widely popular augmented reality mobile game "Pokemon Go," has revealed three new members of Team Rocket. These three new members will be added to the Pokemon mobile game.
The Japanese gaming studio shared some images of the new members of the Team Rocket on the official "Pokemon Go" Twitter account. The posted images also include the names of each member. There's not much information about those new three faces.
The new members also featured in the recently teased brand new loading screen. In the loading screen, three new members appear, alongside the Team Rocker leader Giovanni. The brand new loading screen has been revealed by Niantic as part of the rumored new storyline for the "Pokemon Go" game.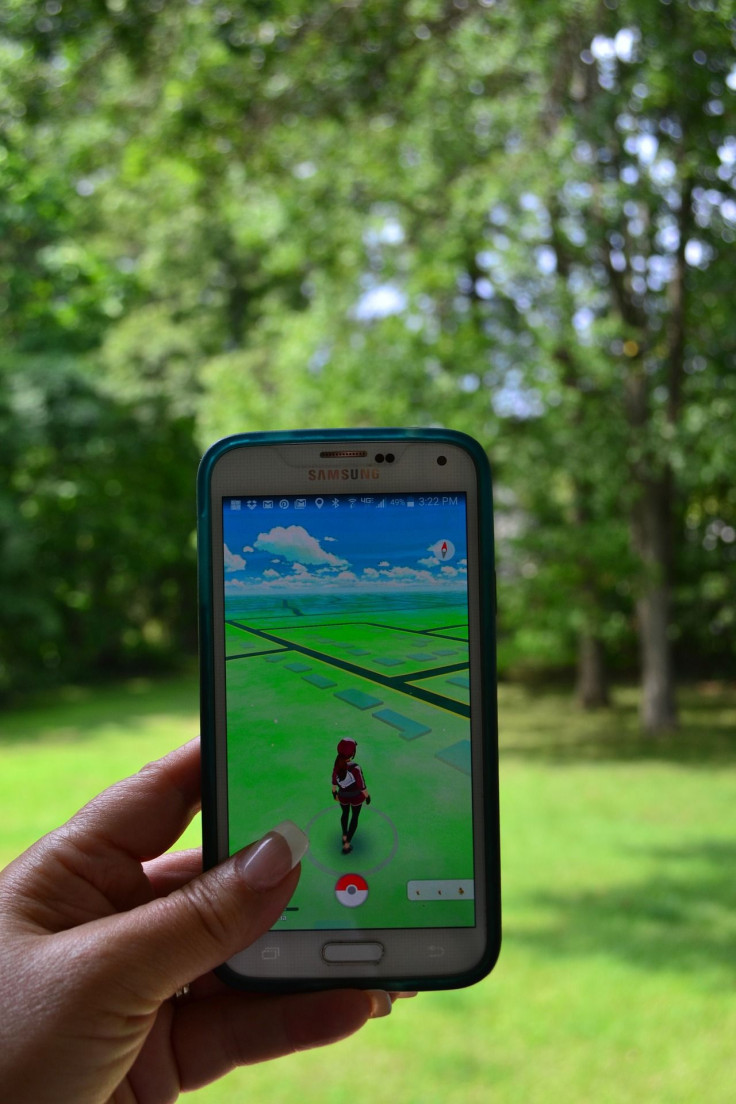 According to GameSpot, there's some indication that the Team Rocket leader Giovanni will soon hit the mobile game "Pokemon Go." Players first get a hint about this potential crossover when they spotted the Team Rocket leader in the recent "Pokemon Go" Fest event in Yokohoma, Japan. Niantic remains tight-lipped on the story about potential crossover, involving Giovanni.
Meanwhile, data miners have just discovered a new Team GO Rocket Special Research questline. This latest leak features a new item called Rockets Radar along with shadow Legendary Pokemon and Team GO Rocket leaders. Right now, it still not clear what the name of the newly-discovered questline. The data mined quest line could also contain some potential spoilers for the new storyline for the "Pokemon Go" game, according to Pokemon Hub.
However, the information has been unlocked through data mining, which means that the works are not affiliated with Pokemon developer Niantic. Since it's data-mined and not approved by Niantic, then the information should not be taken seriously.
In other Pokemon-related stories, Niantic is getting ready for the October Community Day, which set to start on October 12. The event will introduce the first form of Flygon Trapinch, which also featured Pokemon for the month of October.
© Copyright IBTimes 2023. All rights reserved.