Pokémon Go Valentine's Day Event: How To Catch Chansey, Porygon, Igglypuff And Other Pink Pokémon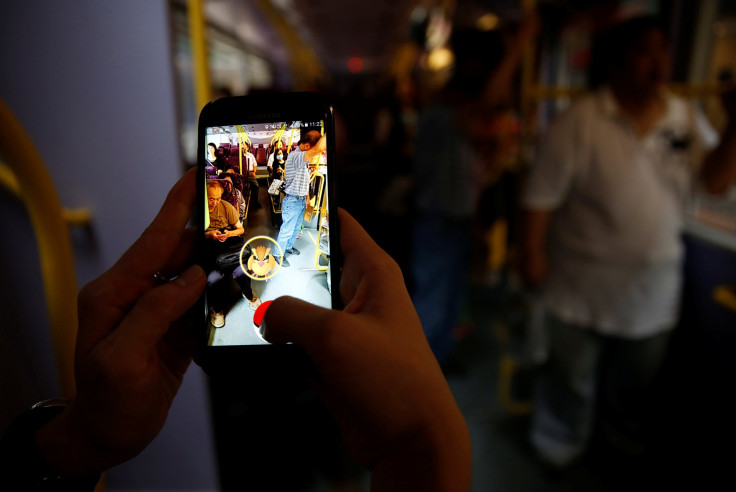 Pokémon Go Valentine's Day Event has started and will culminate on the day after the occasion it is named after. If you haven't already cashed in on Niantic's limited-time offerings, you still have a chance to make good.
If you use your Pokémon skills correctly, you might be able to get your hands on the elusive pink Pokémon which will be having massive spawn rates during the event. It is offering the biggest lures since the game's Halloween event in 2016. Here's how to make the best of the event:
Team up with other Pokémon Go players
According WWG, pink Pokémon are rare because they spawn within their native biomes — places they have appeared before. If you don't happen to live in an area where these Pokémon have not made an appearance, you might not find them spawning during a Pokémon Go event. So forming a team with other Pokémon Go players will help you exchange valuable information about the appearance of these Pokémon and fast-track your hunt.
Go for longer hunts
Pokémon Go is designed in a way that it promotes physical activity. With the Valentine's Day event, since pink Pokémon spawn in their native habitats, finding one might be more probable if you go longer distances in your search.
Collect and use Double Candy efficiently
The event brings double candy which lasts up to six hours. It is advisable to make the best of this candy within the duration and pre-plan your Pokémon evolutions so that you don't waste time on deciding while you are running out of candy.
Pokémon Go dates?
Valentine's Day is the day of love and friendship. It is advisable to develop an organic interaction with other players during the event, or maybe take someone who is fond of long walks on a Pokémon Go trail. You could also gift a pink Pokémon instead of the traditional stuffed bear.
© Copyright IBTimes 2023. All rights reserved.