Police Chief In Florida Put On Leave For Making Homophobic Comments About Officer Who Died Of Coronavirus
The police chief of Davie, Florida, has been put on administrative leave for making homophobic comments about a sheriff's deputy that died of COVID-19. Chief Dale Engle, 56, was accused of saying that the death of Broward County Deputy Shannon Bennett, 39, from the coronavirus was attributable to him being a "homosexual who attended homosexual sexual events."
"My intent was to provide as much information to personnel as possible," Engle said. "If my comments were taken out of context, they were not intended to be derogatory."
The accusations against Engle are currently being investigated by the Fraternal Order of Police union. Engle reportedly made that comments at a patrol briefing Tuesday and had meant to address the concerns of other officers following Bennett's death. A letter obtained by the union alleges that
Engle "yelled" when making his comments about the deputy's personal life and left some officers feeling intimidated, CBS News reports. Officers also described how Engle ordered them into the department parking lot "like cadets back in the police academy" and called their worries "baseless."
"We had several that came forward and several who were afraid to come forward as well," union chief Mike Tucker explained. "That is our job at that point for our officers and the members we represent when they feel intimidated."
"It was disrespectful to the entire LGBTQ community and his own officers," Tommy Reyes, president of the Miami Fraternal Order of Police, said about the situation. "He should be ashamed of himself for his lack of professionalism and compassion for others.
Bennett was a 12-year veteran of the Broward County Sheriff's Department. The department described him as "an out and proud gay law enforcement deputy" with plans to marry his partner. On March 23, he went home early due to feeling under the weather. He tested positive for coronavirus on March 27 and died on April 3.
Davie is a suburb of Fort Lauderdale and has an estimated population of around 106,000.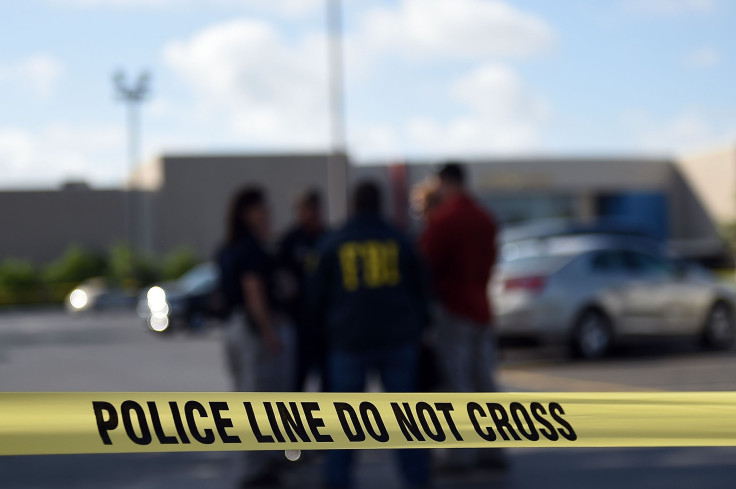 © Copyright IBTimes 2023. All rights reserved.
FOLLOW MORE IBT NEWS ON THE BELOW CHANNELS