Police Chief, Patrolman Of A Georgia City Removed After Racist Comments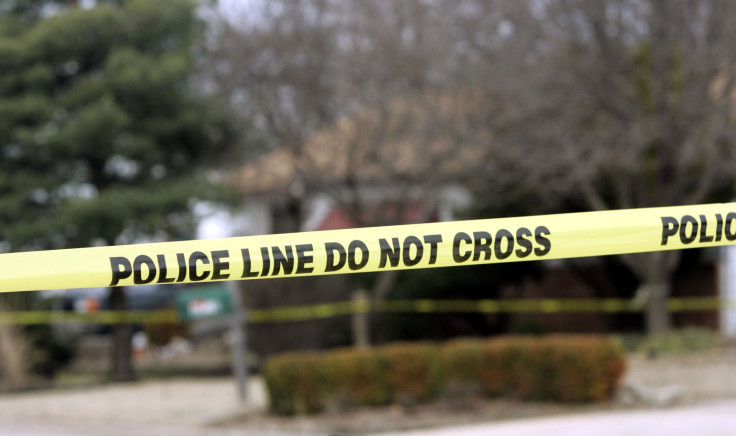 KEY POINTS
The video was recorded in June as the two were going to patrol a Black Lives Matter rally in Hamilton
The two discussed slavery
A city employee found the footage while checking the cameras
A police chief and patrolman in Georgia were removed from their positions last week after body camera footage of the two making racist comments was posted online.
Gene Allmond, chief of the Hamilton Police Department, resigned on Monday, and patrolman John Brooks was reportedly fired the next day. Mayor Julie Brown said the two officers were removed because "we don't want that kind of ugliness here in Hamilton."
The video was recorded in June outside the police department as the two were going to patrol a Black Lives Matter rally in Hamilton. Posted online by WTVM, the body cam footage showed the two discussing slavery and making racist comments about Atlanta Mayor Keisha Lance Bottoms.
In the video, Allmond is heard saying, "They furnished them a house to live in, they furnished them clothes to put on their back, they furnished them food to put on their table, and all they had to do" was work, according to The New York Times.
Asked why the police were not using body cameras, Brooks had told the mayor and members of the City Council that the cameras were broken, according to the Times. A city employee found the footage while checking the cameras to determine why they weren't working.
The storage memory of the cameras were reportedly full. The city employee alerted Buddy Walker, an assistant to Brown, to the video. Walker said that the mayor and the City Council acted quickly after viewing the footage.
Hamilton's mayor pro-tem Ransom Farley told ABC News that it was "disgusting," and the two were terminated in an hour-and-a-half time after the footage was discovered.
Last year in June, the mayor of Temecula, California, resigned after accusations of racism over an email response about police killings. In the email, James Steward stated he didn't "believe there's ever been a good person of color killed by a police officer" locally. He apologized for the email, arguing it was written by voice-text and he didn't read it before sending it. In a press release later, the city announced that Stewart was stepping down from his post and the city council.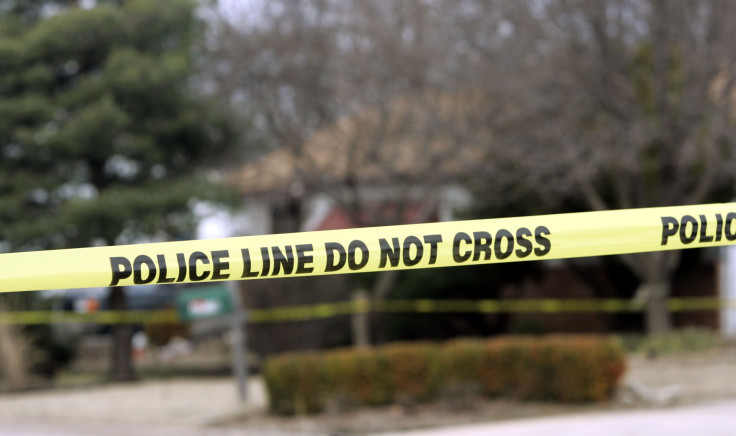 © Copyright IBTimes 2023. All rights reserved.