Police In Democratic Republic Of Congo Use Tear Gas On Protesting Students: Report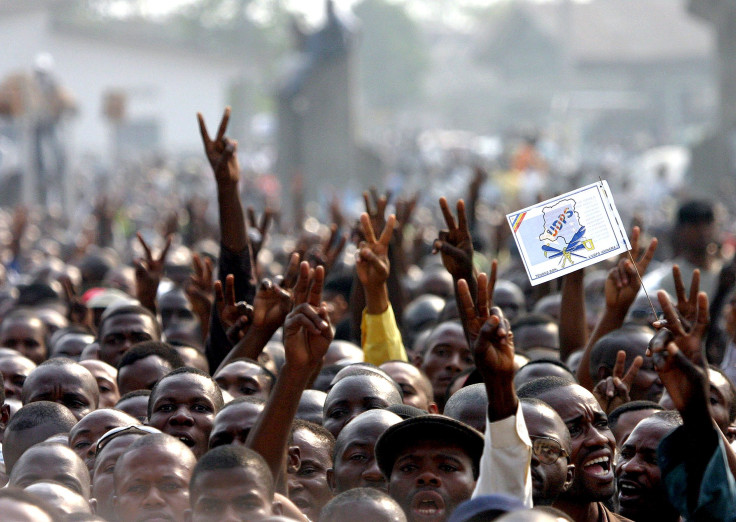 Police in the capital of the Democratic Republic of Congo fired tear gas Wednesday at stone-throwing students protesting a feared increase in school fees, Reuters reported. The protest was reportedly held outside the Superior Institute for Architecture and Urbanism, and marked the second protest by students in Kinshasa this week.
Students were protesting a rise in annual tuition fees at state universities from $320 to $435, saying the increase was reflected on registration forms they had received. The government reportedly has denied it is raising tuition. The students claimed they had tried to discuss the increased fees with the university director but were chased away by police. Some 1,000 students blocked the main road and threw rocks at a dozen police officers before being broken up by tear gas.
"We wanted to demonstrate to attract the attention of the authorities," a student who did not want to be named told Reuters. "The police fired on us with tear gas and live fire. Is this how [President Joseph Kabila] plans on staying in power after 2016?"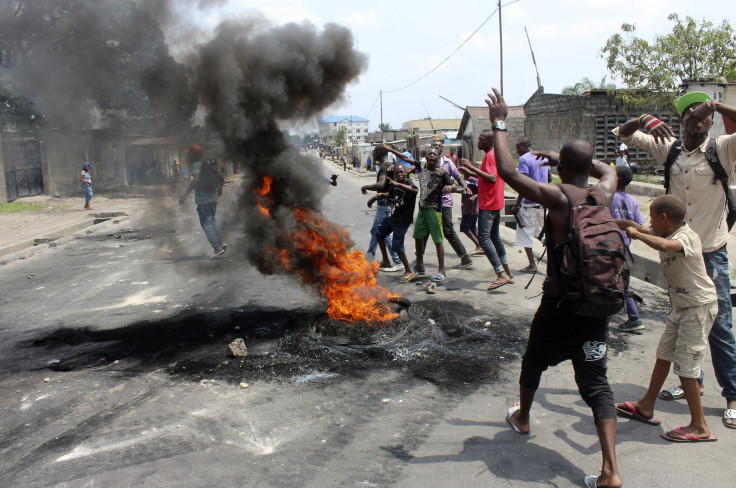 The live fire claim was denied by government spokesman Lambert Mende, according to Reuters.
Kabila is expected to step down when the country holds an election next November. His re-election to a second term in 2011 was heavily disputed. In January, 40 people died when security forces opened fire during clashes amid large protests against a plan to revise Congo's election code, which some critics said was a maneuver to keep Kabila in power. Earlier this month, Kabila called for a "national dialogue" to help bring "peaceable elections," but the opposition rejected the proposal, dismissing it as a stalling tactic, Agence France-Presse reported.
© Copyright IBTimes 2023. All rights reserved.