Police Militarization: Trump Reverses Obama Rules On Law Enforcement Military Gear
President Donald Trump on Monday reversed a policy implemented by former President Barack Obama that placed restrictions on the types of surplus military equipment that police departments could receive from the Defense Department, USA Today reported.
The undoing of the Obama-era policy was announced by U.S. Attorney General Jeff Sessions during a speech before the Fraternal Order of Police in Nashville, Tennessee on Monday.
Sessions has long argued for the full reinstatement of the 1033 Program, which allows local police forces to gain access to excess military gear from the Department of Defense's Defense Logistics Agency (DLA).
In his address to law enforcement, Sessions said the executive order issued by President Trump "will ensure that you can get the lifesaving gear that you need to do your job and send a strong message that we will not allow criminal activity, violence, and lawlessness to become the new normal."
An administration summary of the program that was circulated among law enforcement groups and obtained by USA Today said the President's order will restore "the full scope of a longstanding program for recycling surplus, lifesaving gear from the Department of Defense, along with restoring the full scope of grants used to purchase this type of equipment from other sources."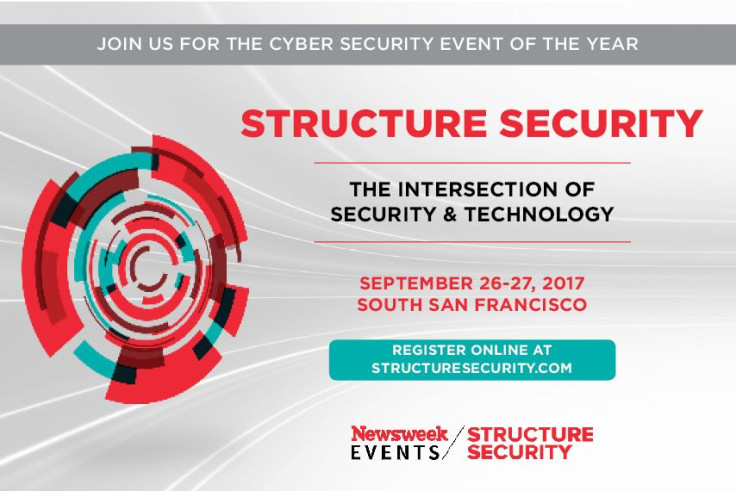 Under the 2015 executive order signed by then-President Obama, police forces were still able to be provided some surplus military equipment but were blocked from acquiring armored vehicles, large-caliber weapons, ammunition and other heavy equipment designed to be used in military conflicts.
Between 2006 and 2014, law enforcement agencies received more than $1.5 billion in military equipment. That resulted in more than 6,000 mine-resistant, ambush-protected vehicles (MRAPs); 79,288 assault rifles; 205 grenade launchers; 11,959 bayonets, 50 airplanes; 422 helicopters; and $3.6 million in camouflage being provided to police forces across the country.
The order from the Obama administration came after a U.S. Justice Department report that found police tactics inflamed tensions and worsened the situation during protests in Ferguson, Missouri following the death of Michael Brown.
Attorney General Jeff Sessions argued the restrictions put in place by the previous administration hurt law enforcement and restricted their capabilities to police their communities.
"One sheriff told me earlier this year about how, due to the prior administration's restrictions, the federal government made his department return an armored vehicle that can change the dynamics of an active shooter situation," Sessions said.
Despite Sessions' insistence the program is necessary for police to do their job, there has been indication that access to military equipment leads to more deadly outcomes for those who have run ins with law enforcement. A report published in 2017 by the Washington Post found the militarization of police has led to increased police violence.
Earlier this year, the Government Accountability Office (GAO) published a report in which it posed as a fake law enforcement agency and was able to get more than $1.2 million in military equipment just by creating a fake website.
© Copyright IBTimes 2023. All rights reserved.
FOLLOW MORE IBT NEWS ON THE BELOW CHANNELS