Politicians On Snapchat 2015: 8 Presidential Race 2016 Candidates You Should Be Following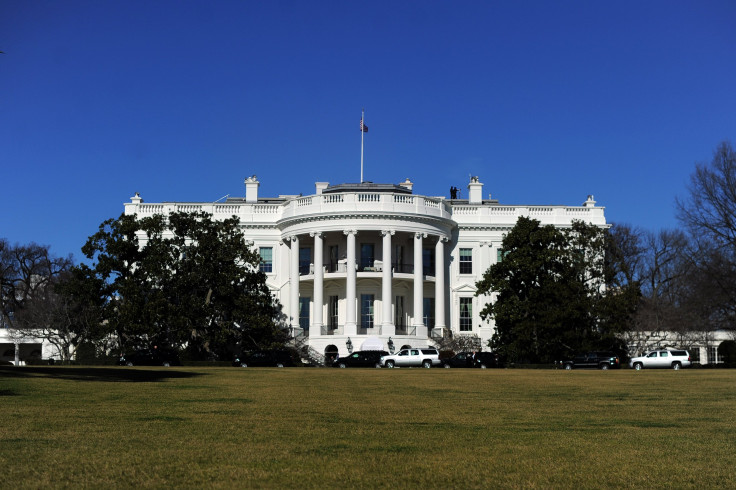 The 2016 race to the White House is heating up and candidates are going to great lengths to garner support from important demographics. Many seem to be focusing on young people, who make up close to 21 percent of registered voters, according to Civic Youth. Presidential hopefuls are utilizing never-before-explored avenues in the hopes of seeming relatable and delivering important campaign information -- such as what party they represent and what platform they're running on -- to those groups in a fun and digestible manner.
Snapchat has been especially popular among those hoping to become commander in chief. Numerous candidates have joined the photo- and video-sharing service since announcing their candidacies. Snapchat, which was created in 2011, according to Forbes, has been particularly popular among Republican candidates, who historically struggle to appeal to voters in the 18-to-29 age range.
As ABC News reported, candidates have also taken advantage of Snapchat's "Live Stories" feature, which allows any user at a specific event or area to upload photos or videos that will be broadcast to everyone for 24 hours. The app has featured "The Campaign 2016 Live," "Hello, Hillary 2016 Live," and more in recent weeks will likely continue this trend through Election Day in November 2016.
Below is a list of all the candidates currently on Snapchat. Check them out:
1. Rick Perry [Republican, former Texas governor]
Username: GovernorPerry
2. Marco Rubio [Republican, U.S. senator from Florida]
Username: MarcoRubio16
3. Rand Paul [Republican, U.S. senator from Kentucky]
Username: SenatorRandPaul
4. Martin O'Malley [Democrat, former Maryland governor]
Username: GovernorOMalley
5. Chris Christie [Republican, governor of New Jersey]
Username: Christie.2016
6. Carly Fiorina [Republican, former Hewlett-Packard executive]
Username: CarlyForAmerica
7. Lindsey Graham [Republican, U.S. senator from South Carolina]
Username: LindseyGrahamSC
8. Scott Walker [Republican, governor of Wisconsin]
Username: GovScottWalker
Which politicians do you plan to follow on Snapchat? Tell us in the comments section below!
© Copyright IBTimes 2023. All rights reserved.