Pop star Pink gives birth to baby girl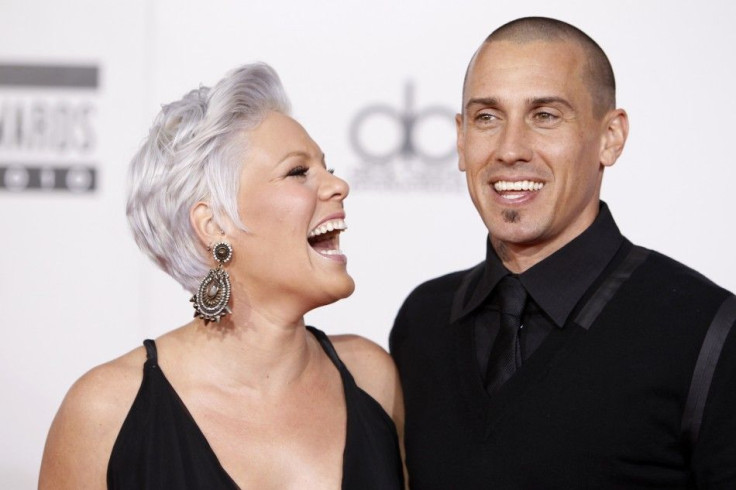 The 31-year-old singer Pink and her husband Carey Hart have a baby girl. The baby has been named Willow Sage Hart.
Pink tweeted, saying We are ecstatic to welcome our new beautiful healthy happy baby girl, Willow Sage Hart. She's gorgeous, just like her daddy.
Last year, Pink confirmed her pregnancy on "The Ellen DeGeneres Show" on November 15. She said, "I'm eating for two these days."
I have a life inside of me, and I want her or him to know that I will accept him or her with open and loving and welcoming arms. ... And though I will prepare this little munchkin for a sometimes cruel world, I will also equip this kid to see all the beauty in it as well, she said.
"He's wanted to be a dad since – I mean, we've been together nine years on and off, and he brought it up two weeks after we met. So, he's wonderful. He's going to be a really, really cute daddy," she said about Carey in an interview on November 2011.
Pink and Carey first met in 2001 and wed in 2006. Little Willow Sage is the couple's first child.
© Copyright IBTimes 2023. All rights reserved.