Porsha Williams Fights Kenya Moore At 'RHOA' Reunion Show Taping: Report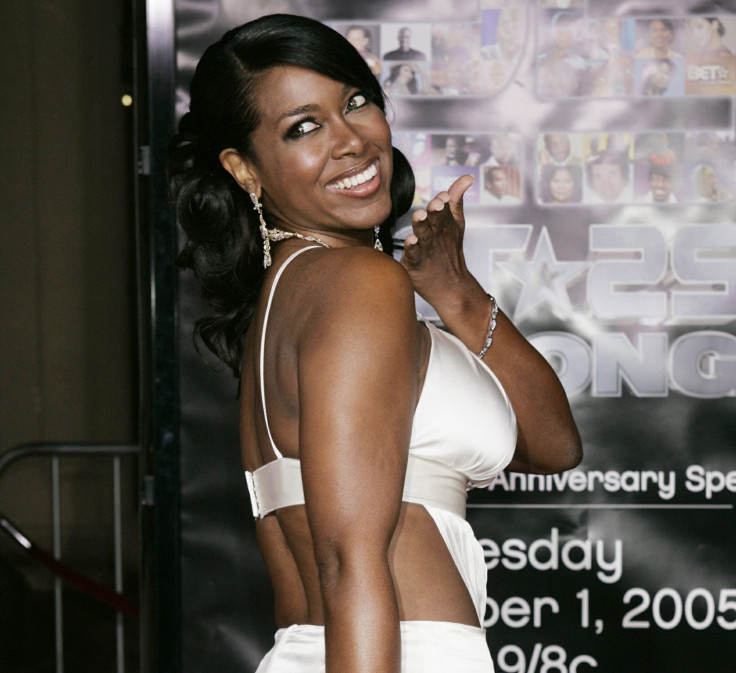 The latest season of "Real Housewives of Atlanta" will soon end. But fans may be in for a rowdy "RHOA" reunion before the show goes on hiatus.
According to Radar Online, during the reunion show taping on Thursday, Porsha Williams and Kenya Moore got into a physical altercation.
"Kenya brought sex toys to the reunion taping to taunt Porsha about Kordell's sexuality and she couldn't take it anymore," an eyewitness told Radar Online. "Porsha beat the sh*t out of her! She is a little thing and she jumped on her and pulled her down to the ground by her hair, and Kenya doesn't have a weave, it is all her own hair."
Kenya Moore has been an extremely controversial cast member throughout the hit show's sixth season, which is currently airing now. She has openly questioned Williams' motivations for marrying her ex husband Kordell Stewart, frustrating Williams and causing the two to get into numerous spats on the show.
The source added that security "couldn't get Porsha off Kenya" as they attempted to break up the fight. "Porsha was sick of her saying that she was Kordell's beard and those toys were the last straw. Porsha is a skinny thing but she was whopping her butt!" said the witness.
© Copyright IBTimes 2023. All rights reserved.