Potential Challenges Apple-Based Enterprises Might Face In 2020
KEY POINTS
What are the potential challenges that Apple-based enterprise might face in 2020?
A new report cites several challenges that this kind of business might encounter next year
5G, Human Augmentation, Voice Assistants, and SEO are just some of the advances in technology that might pose some challenges in Apple-based businesses
Enterprise technology evolves at an incredibly fast rate with emerging technologies creating constant change to the business environment. As 2020 approaches, some tech enterprises are looking forward to various changes in the industry. What are the possible challenges Apple-using enterprises should anticipate and think about next year?
The Arrival of 5G
The Cupertino-based tech juggernaut is anticipated to introduce smartphones with 5G support in 2020. While the 5G networks will still be at its infancy stage by next year, several telecom companies are already placing 5G networks in place in anticipation of the deluge of 5G smartphones so they will have a network to run on. Additionally, although we are still in the early days of deployment, some enterprise may be already looking at how the latest network standard can support work. Think about IoT deployments, smart homes, smart cities, and smart factories, as well as the full range of high-bandwidth consumer and enterprise service development.
Human Augmentation
Humans have been augmenting themselves for several years, and this trend will only escalate in 2020, reports Computerworld. But, what are its implications in the iOS app development? The likelihood of field-service information delivered to front-line workers using AirPods, iPhones, or even Apple Watch. Augmentation could also mean enhanced customer service, improved employee or B2B experiences using ARKit, and solutions like Apple Business Chat.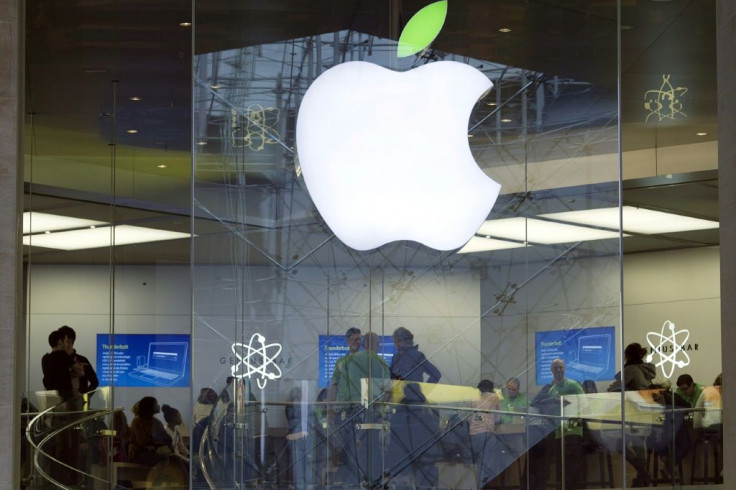 Voice First Skills
The growth and positive reception of the market of smart speakers, voice assistants, and other voice-activated technologies could introduce new challenges, says Computerworld. Among these is search. Basically, if a search engine optimization (SEO) strategy puts your brand on the front page of particular searches around keywords, you will perform better than you do on page two.
But, the majority of voice assistants rank the top search above all others that entail interrogators to request extra results dynamically. Moreover, these voice assistants check for location data, which delivers highly localized results for a particular term. In other words, local SEO.
While SEO has always been significant, strategic positioning, keyword research, and investment in local contextual terms pay a significant part, especially if you want to make sure that when AirPods-using consumers search for your service, it's your business they first find and not of your rivals.
© Copyright IBTimes 2023. All rights reserved.