'Power' Season 5 Finale Spoilers: Episode 10 Synopsis; 'When This Is Over' Promo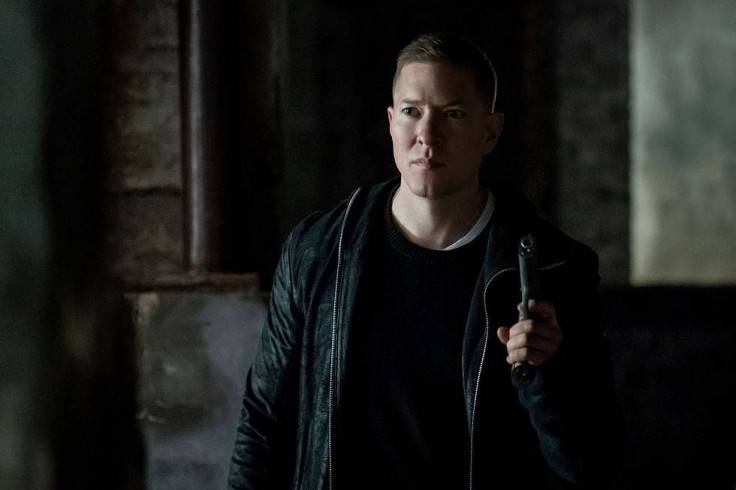 The "Power" Season 5 finale is almost here, which means everything is on the line for Ghost, Angela, Tommy and Tasha. However, before it all ends, the four will come together and try to clean up the mess they created.
"When the RICO case comes crashing down, Angela (Lela Loren) breaks ranks to form her own A-team," the synopsis for episode 6, "When This is Over" teases.
After the AUSA office pressures Angela to expose Ghost's (Omari Hardwick) crimes, she demands 24 hours before she makes a decision. In the Starz promo, she tells Ghost, Tommy (Joseph Sikora) and Tasha (Naturi Naughton) that they are all on the same team. Angela then reveals she has an idea that can make everything go away.
Although she has turned against Ghost in the past, executive producer Gary Lennon told TVLine the attorney may just choose love over her career for once. "At the end of the day, Angela is not unlike Ghost in that they're going to do what's best in order to serve themselves or protect what they love, and Angela has proven that," he explained.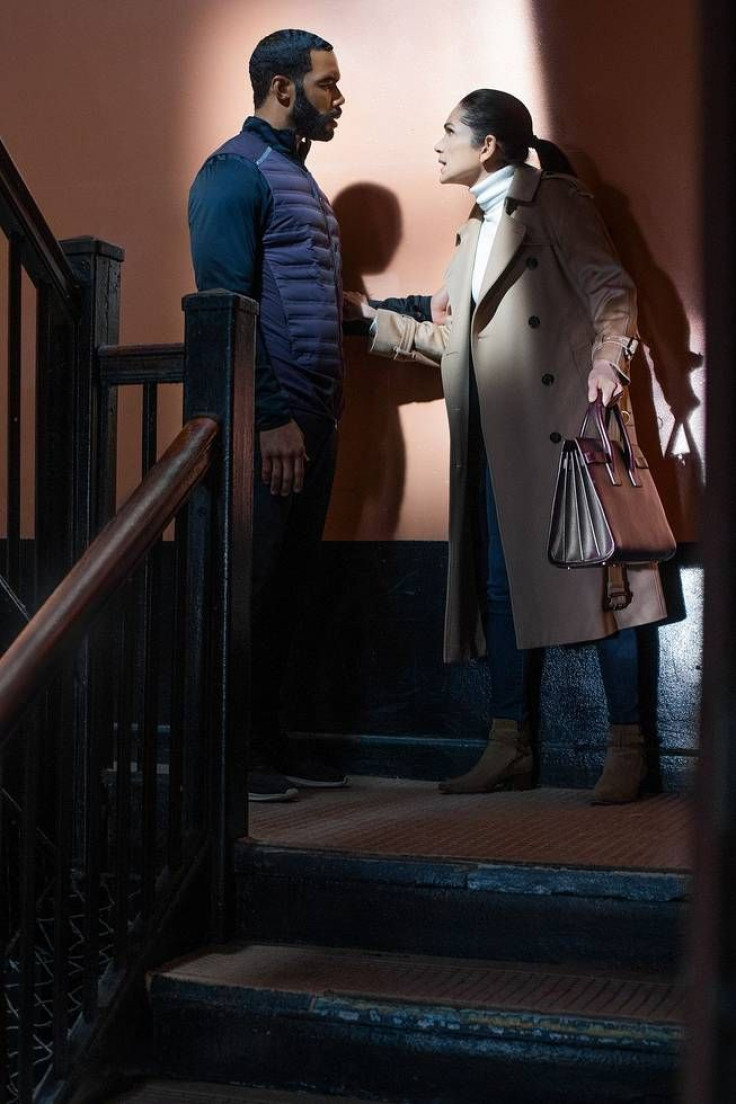 "So I believe that there is the potential of them truly being together and making a go of it," Lennon added.
Determined to build the life she always dreamed of with Ghost, how far will Angela go to get her happily ever after?
"LaKeisha (La La Anthony) takes a stand of her own while Ghost, Tommy, Tasha and Angela race against the clock to prove their innocence," the synopsis for "Power" Season 5, episode 10 says.
In the promo video for "When This is Over," Angela is heard explaining that as long as no one flips, they are all safe. Elsewhere, Keisha is seen rushing to get into a cab. Could she be heading to court?
One of the people Tasha is depending on to make her story stick is Keisha. Not only does she want her to lie about Tasha and Tariq (Michael Rainey Jr.) staying in the penthouse the night of Ray Ray's (Marcus Callender) murder, but she also needs her friend to say she saw Kanan (Curtis "50 Cent" Jackson) in the residence as well.
While Keisha was willing to lie to the police, she told Tommy she didn't feel comfortable lying under oath since she has a son to think about. Even though she eventually agreed to lie if Tommy needed her to, will she make a last minute decision that could change all of their lives?
The "Power" Season 5 finale airs Sunday at 8 p.m. EDT on Starz.
© Copyright IBTimes 2023. All rights reserved.