Prince Andrew, Sarah Ferguson Aren't Sketchiest Members Of Royal Family, Netizens Claim
Prince Andrew and Sarah Ferguson have been involved in their fair share of controversies. But royal fans think that they are not the sketchiest members of the royal family.
On the online forum site Quora, one royal fan said that Prince Charles and Camilla are sketchier than the Duke and Duchess of York.
"I'd say Charles and Camila are! They continued to have an affair all throughout Charles engagement & marriage to Diana! He conned Diana to marry him used her merely to produce an Heir to the Throne! They slowly destroyed Diana causing her eating disorders! Charles and Camila are selfish people who have no moral compass," Daisy Ann Jones, a resident of the United Kingdom, said.
However, majority of the respondents didn't share Jones' thoughts with her. For them, Prince Andrew and Fergie were the sketchiest members of the royal family due to a number of reasons.
Melissa Marshall said that Ferguson used to get into one PR blunder after another due to her reckless spending. This resulted in her facing serious debt.
"Her affairs during her marriage to Prince Andrew landed her on the front pages of every tabloid and credible newspaper with blown-up pictures of her lover sucking her toes while they were on holiday," she said.
Marshall went on to say that Prince Andrew is sketchy because he was friends with Jeffrey Epstein. The royal fan said that she couldn't understand how the Duke of York could've stayed friends with the convicted pedophile.
Alastair Ballantyne, a former student at King Henry VIII School, said that Prince Andrew was also known as an arrogant and entitled man who used his royal status to gain respect from the public.
"He is regarded as a buffoon in this country and quite possibly a crook. He is friends with so many crooked politicians and so-called businessmen that it takes your breath away," he said.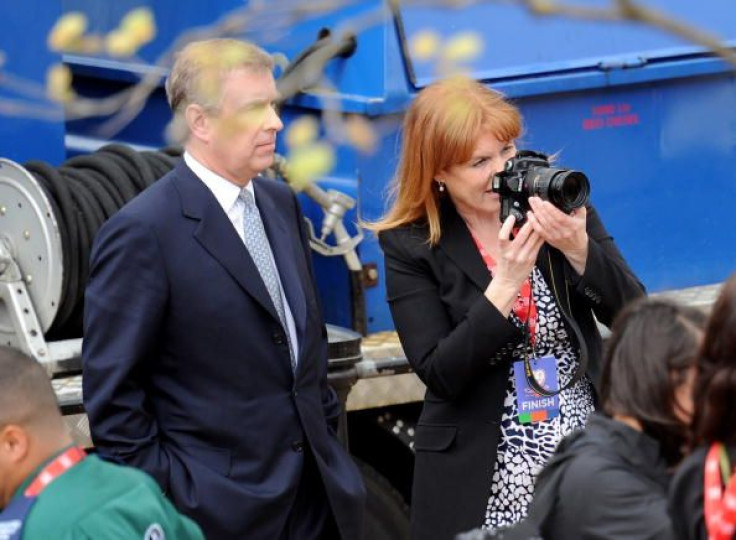 © Copyright IBTimes 2022. All rights reserved.
FOLLOW MORE IBT NEWS ON THE BELOW CHANNELS