Sarah Ferguson, Prince Andrew 'Imminent Marriage' Will Never Happen, Expert Says
Prince Andrew and Sarah Ferguson are rumored to have rekindled their romance. Speculations heightened after the former couple went on a short vacation to Balmoral and Spain together.
But according to a royal historian, rumors of an impending marriage between the Duke and Duchess of York may never actually come to fruition.
While speaking with Express, Rafe Heydel-Mankoo said that fans of the royals would be disappointed that Prince Andrew and Ferguson will never get back together with each other no matter how much they ship them.
"As was demonstrated recently - when they were both seen visiting The Queen at Balmoral – The Duke of York and his former wife have a close relationship. But I fear those hoping for news of their imminent marriage will be disappointed," he said.
Meanwhile, another royal expert talked about the time that Prince Andrew and Ferguson suddenly departed Balmoral after they found out that Prince Philip arrived at the vacation home much earlier than expected.
Royal expert Richard Fitzwilliams told Express that Ferguson's decision was instinctive because she's aware that the Duke of Edinburgh cannot stand her. Prince Philip and Ferguson have been at odds with each other ever since the latter separated from Prince Andrew in 1992.
At that time, Fergie was photographed with business tycoon John Bryan while the latter was seemingly sucking her toe. Following the incident, Prince Philip went to the Duchess of York and asked her to leave the royal family immediately.
Following Prince Andrew and Ferguson's divorce, the latter struggled with her finances. And according to a source, the Duke of Edinburgh asked his contacts to not give Ferguson any help.
Until today, Prince Philip and Ferguson have not spoken to each other. In fact, when the former is around, the latter isn't. However, Princess Eugenie and Jack Brooksbank's royal wedding last year was an exception.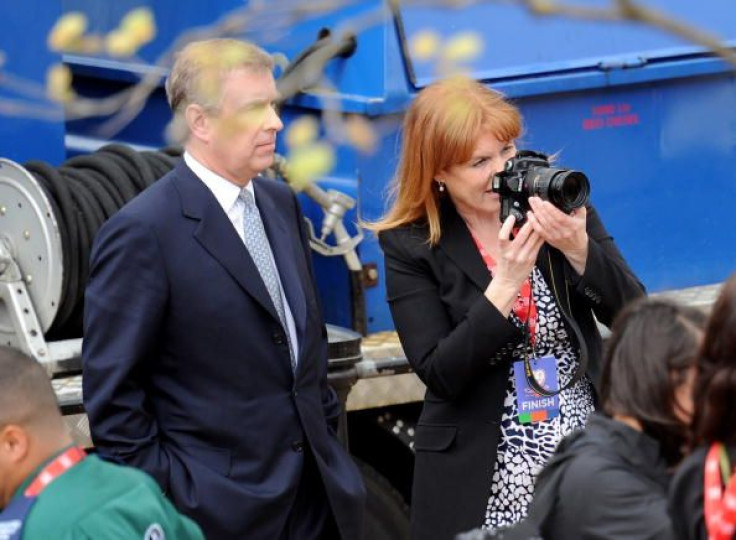 © Copyright IBTimes 2023. All rights reserved.