Prince Charles Adorably Poses In Kilt During Castle Of Mey Visit
Prince Charles looked adorable when he posed in a photo right outside the Castle of Mey in Scotland.
In the snap, the Duke of Rothesay is wearing a kilt designed with red and green tartan. He also sported a brown leather sporran, red knee-high socks, and black shoes.
The future king carefully placed his left arm on top of a wooden brick. He is also smiling from ear to ear in the photo. Scotland's Castle of Mey is close to Prince Charles' heart because this used to be the Queen Mother's holiday home in Caithness.
The Queen Mother and Queen Elizabeth II owned the Castle of Mey between 1952 and 1966. But they decided to gift it to the public as one of the historic buildings in Scotland.
Prince Charles went on a short trip north to officially open a new luxury guesthouse at the historic castle. Camilla Parker Bowles' husband was also photographed chatting with Scottish peer Lord Thurso, who also wore a kilt.
The pair browsed through the interiors of the luxury property before heading outside to view the grounds. While inside the Castle of Mey, Prince Charles had a conversation with Ashe Windham, the chairman of the Castle of Mey, who showed the royal a collection of photos of his family.
Prince Charles stopped for a few minutes to admire a black and white photo of his beloved grandmother the Queen Mother. Prince Charles and the Queen Mother shared a special bond with each other. Growing up, the future King spent more time with his grandmother than his parents because they were always away on royal tours.
Meanwhile, Prince Charles will stay in Scotland until the end of the week. His upcoming engagements will include a meeting with Sam Heughan and a visit to the Royal Conservatoire of Scotland. He will also speak to students about a range of disciplines and see some of their creative and performance works.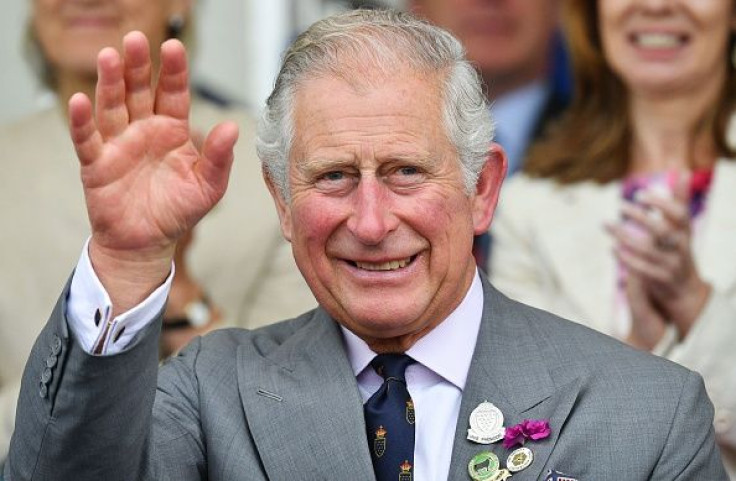 © Copyright IBTimes 2023. All rights reserved.