Prince Charles, Camilla's Enduring Love Made The Public Warm Up To Them
Prince Charles and Camilla Parker Bowles won the hearts of the people with their enduring love, according to netizens.
The Prince of Wales and the Duchess of Cornwall had a rough start when they decided to rekindle their romance while he was still married to Princess Diana. The public was irked when they learned about Prince Charles and Camilla's illicit affair. Things worsened following the Princess of Wales' death. The majority's sympathy was on Princess Diana, making it harder for them to accept Prince Charles and Camilla.
It has been over two decades, and Prince Charles and Camilla's enduring love has helped the people warm up to them.
"Princess Diana will always be my [heart] because she is only the reason I even cared about the royal family but Camilla and Charles have always been in love so I have warmed up to her over the years," one user wrote on Twitter.
"I've warmed up to Camilla she has represented herself and seems like a great wife to Charles," another netizen wrote.
Another social media user admitted that she was always on Princess Diana's side in the war. She was convinced that Princess Diana was treated badly, adding that her youth wasn't considered when she became the Princess of Wales. However, she had a change of heart and recognized Camilla as someone who has proven herself worthy to become a queen.
A number agreed and praised Camilla's wit and warmness to the people. They also described the couple as "wonderful."
According to Ryan Horsely Frost, society has changed and the belief for happiness has been encouraged. If there's something to be learned from the royal family, it's not to deny a happy relationship such as Prince Charles and Camilla's.
"If Camilla is not crowned by his side it will be tinged with bitterness," he added.
Meanwhile, Camilla's future as queen consort remains a debate. Royal experts have different opinions when it comes to the Duchess of Cornwall's title when Prince Charles becomes king.
Victoria Arbiter and Robert Jobson believe that Camilla will certainly become a queen consort. Meanwhile, Katie Williams said that, at the moment, the official line only deemed Camilla to be princess consort.​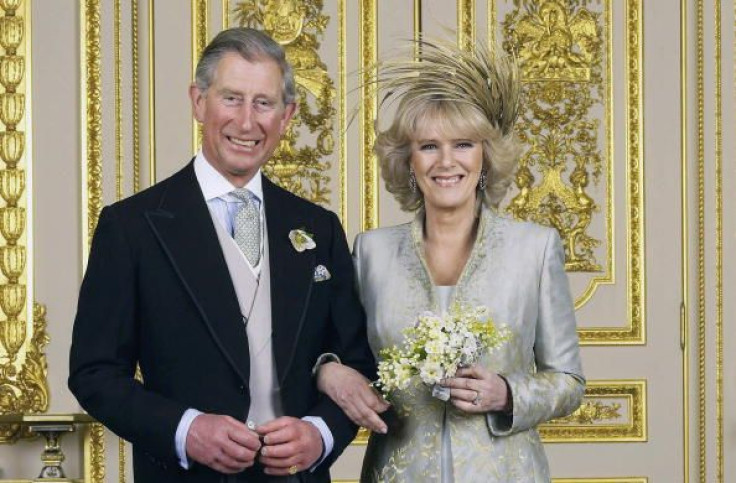 © Copyright IBTimes 2023. All rights reserved.