Prince Charles' Royal Family Plans 'Very Bad News' For Meghan Markle, Harry
Prince Charles' plans for the royal family might be "very bad news" for Meghan Markle and Prince Harry.
The Prince of Wales has plans to change the image of the monarchy. Many believe that the heir apparent will slim down the royal family and will remove some members.
News.com.au's Daniela Elser is convinced that the Duke and Duchess of Sussex will be affected by the changes. In fact, she said that it will be "very bad news" for the couple.
"The focus will be on the monarch and those in the direct line of succession," Elser wrote. "And that is very bad news for Harry and Meghan, the Duke and Duchess of Sussex. While initially Charles' new 'n improved royal family will include the Sussexes, that is only for a finite time. During his reign, himself, the Duchess of Cornwall and his sons and their families will be the focus."
However, that will shift in the coming years when the Cambridge children grow up. The royal correspondent believes that when that time comes, Prince George, Princess Charlotte and Prince Louis will be the center of attention and the Sussexes will be pushed inch-by-inch out of the frame.
Elser added that the changes is not a reflection of the Sussexes' popularity, the public sentiment or how many followers they have on Instagram. The slimming down of monarchy strategy aims to focus and only promote the central members of the royal family and to "firmly and positively lodged in the public consciousness."
She added that this move is about constantly promoting their charities and good work and minimizing anything that might distract the public from focusing on the sovereign and his heirs.
At present, Prince Harry and Markle are enjoying their six-week break from their royal duties. They skipped the NATO event with Queen Elizabeth, Prince Charles, Camilla Parker Bowles, Kate Middleton, Donald Trump and Melania Trump.
The Duke and Duchess of Sussex will also not be spending Christmas with Queen Elizabeth II and the other members of the royal family. Singer-songwriter Sir Rod Steward was disappointed with the couple's decision because for him, they were being inconsiderate of the Queen's age and how many Christmases the Queen has left.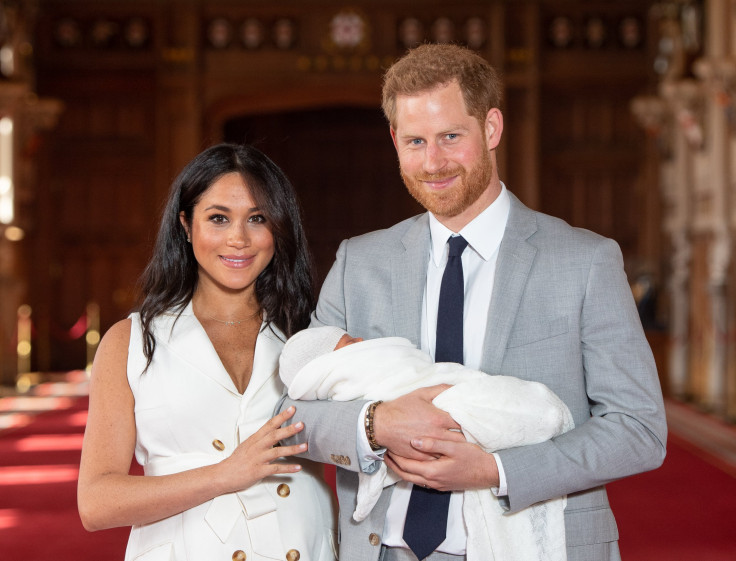 © Copyright IBTimes 2023. All rights reserved.