Prince Charles' Terrifying Moment During Australia Tour Caught On This Video
Prince Charles experienced a terrifying incident during his royal tour in Australia years ago.
In the unearthed video taken in his 20s, Prince Charles visited Australia and gave an address to a massive crowd. A young student fired two shots at the prince just moments after he took the stage.
The anthropology student was tackled to the ground by a number of people on stage. Prince Charles looked surprised but maintained a calm demeanor. Environmentalist Ian Kiernan, who was one of the men that tackled the student, told the reporters at the time that Prince Charles was fantastic because he was as cool as a cucumber.
During his trial, the student claimed that his actions were intended to highlight the plight of Cambodian boat people that were imprisoned in the country. After completing 500 hours of community service and serving his sentence, the student retrained in criminal and medical law.
This wasn't the first time someone attempted to assassinate a member of the royal family. In 1981, Queen Elizabeth II faced a similar situation during her trip to New Zealand.
During her visit to Wellington, a 17-year-old boy shot at Her Majesty while she was leaving her vehicle but missed. Earlier this year, secret documents detailing the event revealed that the boy really wanted to shoot the monarch but did not have a suitable vantage point from which to fire.
Meanwhile, 17-year-old Marcus Sarjeant also fired at the Queen during the Trooping the Colour ceremony several years ago. He reportedly fired six blank shots at the monarch.
Other members of the royal family who experienced terrifying events during their overseas trips include Prince William, Kate Middleton, Meghan Markle, and Prince Harry.
The Duke and Duchess of Cambridge were in Myanmar when the strong earthquake shook the country. The Kaziranga National Park that they were visiting at the time was gravely affected. Luckily, the small aftershocks did not hurt the royal couple.
While Prince Harry and Markle were on their first overseas tour in Australia, they also experienced a 6.2 magnitude earthquake. Markle was also rushed out of a planned event amid security fears in Fiji.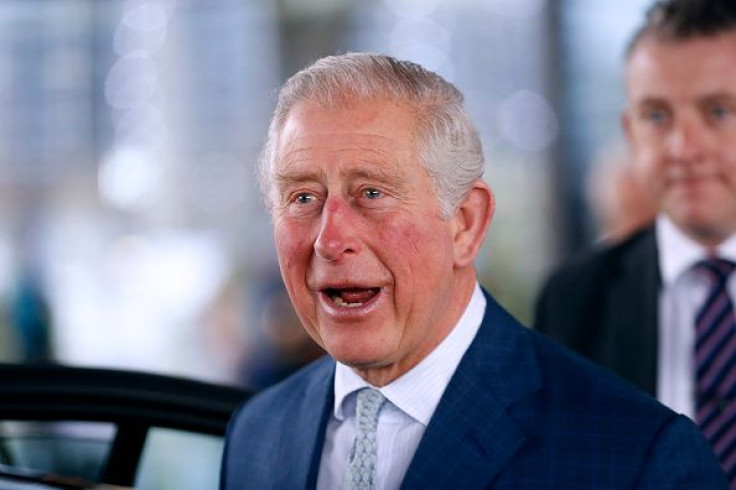 © Copyright IBTimes 2023. All rights reserved.