Prince Death Update: Artist Sought Help From Addiction Specialist, Says Report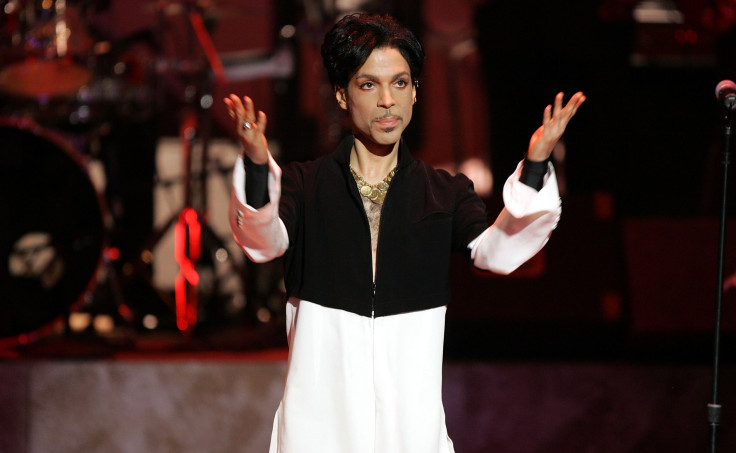 Update 1:32 p.m. EDT:
A Minneapolis lawyer tells the Associated Press that neither Howard nor Andrew Kornfeld spoke or met with Prince before his death.
Original story:
In the wake of the shocking and tragic loss of the legendary musician Prince, new details are emerging about his life and the struggles that led up to his death. Now, it's being reported that the artist was actively seeking treatment from an addiction specialist.
According to the Minneapolis Star Tribune, representatives for Prince sought the help of Dr. Howard Kornfeld, a national authority on opioid addiction treatment, the day before his death. Prince was allegedly dealing with a "grave medical emergency," but the doctor wasn't able to clear his schedule to pay him a visit on April 21. Instead, he sent his son, Andrew Kornfeld, who works closely with his father as a practice consultant at the family's Recovery Without Walls program in California, to go meet with Prince at the singer's Paisley Park mansion outside Minneapolis to help design a confidential treatment program.
A representative for the Kornfeld family claims that Andrew arrived to meet with Prince early that Thursday, but no one could find him. Allegedly, that's when the 57-year-old's body was discovered in an elevator, prompting Andrew to place the 911 call to the authorities. Prince died that day.
While no one from Prince's camp directly addressed the potential addiction, saying only that he needed medical treatment, rumors about the late "Purple Rain" singer's drug use have circulated since his death. TMZ previously reported that Prince had overdosed on Percocet roughly six days before he died. The outlet notes that EMTs had to administer life-saving measures after the artist took too many of the pills, which he had used to treat pain from hip surgery in 2010.
However, it's worth mentioning that authorities have yet to declare whether the plane incident the week prior or Prince's actual death were the result of an overdose. An autopsy was conducted the day after the artist's death, but the results have not been made public yet.
The new report that the artist was seeking help from an addiction specialist does support a lot of people's concern that addiction was the culprit for Prince's death. Still, nothing is official until authorities release a cause of death. Until then, fans can mourn the loss of one of music's greatest legends with some of his songs and music videos.
© Copyright IBTimes 2023. All rights reserved.