Prince Edward, Sophie, Countess Of Wessex Faced Traumatic Time For This Reason
Prince Edward and his wife, Sophie, Countess of Wessex, were reportedly caught in a catastrophic scandal years ago.
In the Channel 5 documentary "Scandals at the Palace," it was revealed that the royal couple became victims of a fake sheik undercover reporter. In 2001, Mazher Mahmoud lured Sophie to a meeting claiming that he wanted to hire her PR company.
Royal correspondent Emily Andrews said that Sophie met up with Mahmoud on multiple occasions. During their meetings, the mom of two criticized Cherie Blair and former Prime Minister Tony Blair. But little did Sophie know her conversations with Mahmoud were being recorded.
Royal editor Richard Kay unveiled some of the things that Sophie said in the tapes.
"She said the royal family didn't like Blair because he was too presidential. She also made some unflattering remarks about William Hague, who was then the leader of the opposition," he said.
Sophie also talked about Prince Charles and Camilla Parker Bowles' relationship and said that the public wouldn't like the Duchess of Cornwall to become Queen. At that time, Prince Charles and Camilla have not yet tied the knot.
Royal historian Richard Fitzwilliams said that following the incident, there was no doubt that Sophie and Prince Edward saw that as the most traumatic time in their lives.
But despite the shocking revelations, the royal family tried their best to contain the scandal. Unfortunately, their attempt just made things worse.
"First, the discovery that this had been a sting led to the attempt to negotiate with the News of the World for its removal and the substitution with an interview by her about Edward and other matters. What appeared was first, under the headline Mr. Edward Is Not Gay, a story in the News of the World, and the fake sheik story in the Mail on Sunday," Fitzwilliams said.
The royal historian said that the controversy was catastrophically handled by the palace.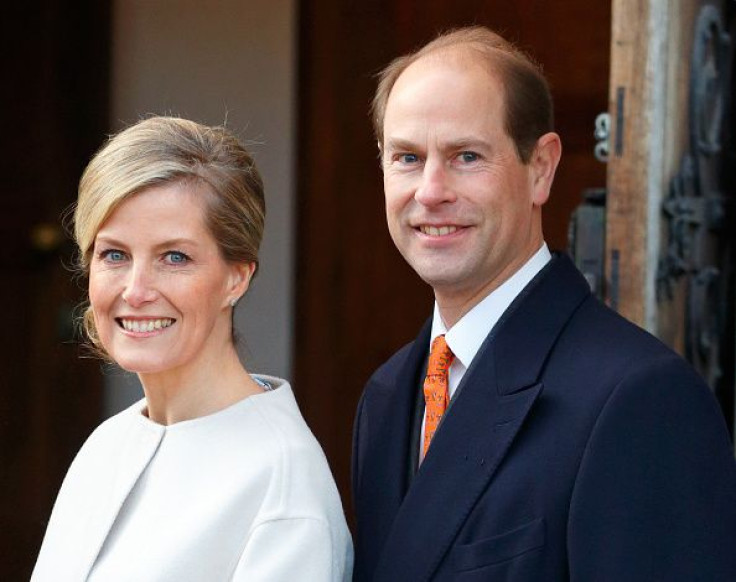 © Copyright IBTimes 2023. All rights reserved.