Prince George Loves Children's Book 'The Gruffalo' Says Dad Prince William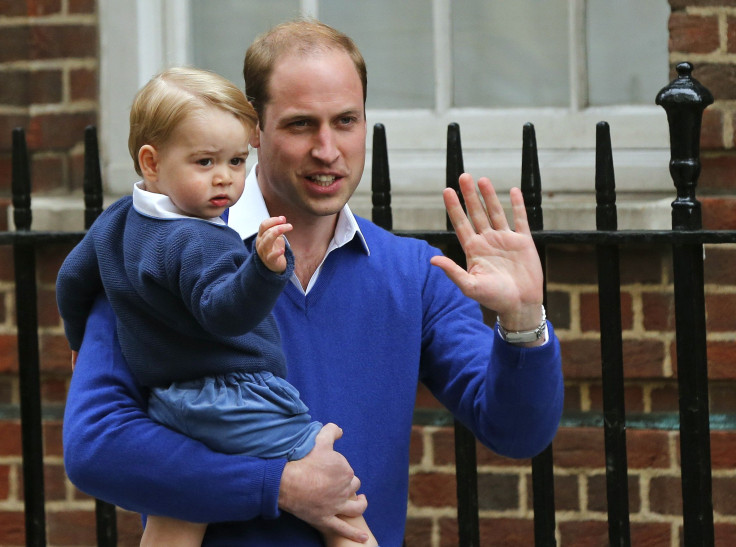 Prince George has a fancy for one particular children's book, "The Gruffalo" by Julia Donaldson. The little royal's father Prince William shared the details during his official visit to Magdalen College, Oxford University to open a new library. The 33-year-old royal was speaking to students of the Pegasus Primary School about their favorite books and lessons.
The father-of-two said that he and his kids, two-year-old George and one-year-old Charlotte, loved "The Gruffalo." Eight-year-old schoolgirl Xiomara told reporters that William and his children loved the particular children's book. The schoolgirl said that he and his family were particularly fond of "The Gruffalo."
The Gruffalo has sold millions of copies and tells the story of a mouse taking a walk through a forest. The little girl gave William a picture of a toucan. She said that the prince liked the picture and told her that he would show it to his son George.
William then officially opened Weston Library, by delivering a speech and unveiling a plaque. Earlier in the day, William also opened the newly renovated and extended Longwall Library at Magdalen College. The Duke of Cambridge also unveiled a plaque at the library, which was originally opened by the Prince of Wales, later known as Edward VIII, in 1932 when he was a student at the college.
He also recounted his own college days at the University of St Andrews, and said that he was never a regular student to attend the library and was a "lazy student" while in college.
The British royal also chatted with a group of college scouts, who are responsible for cleaning the students' rooms. Later on, he visited the Blavatnik School of Government, the first of its kind in the country, which William inaugurated.
© Copyright IBTimes 2023. All rights reserved.