Prince Harry Looked Dapper In Suit During Easter Service With Princess Diana
A young Prince Harry looked dapper in a suit when he attended an Easter church service with his family in 1991.
In the unearthed video, Prince Harry, 6, is wearing a black suit, red tie, and grey pants and he is smiling while scanning the crowd and looking at the photographers.
The Duke of Sussex is first sighted in the clip while the archbishop is shaking hands with his older brother, Prince William. The Duke of Cambridge, who was 8 years at that time, was also wearing a suit and tie.
Prince Harry and Prince William were joined by their parents, Prince Charles and Princess Diana to the Easter church service. After the service concluded, Prince Harry stepped out of the chapel and was followed by Prince William and Prince Harry. Also in the video is a female redhead who looks like Sarah Ferguson.
Several videos of Prince Harry are being released ahead of his own child's birth. Hello! magazine has compiled a that prove just how adorable Prince Harry was as a young boy.
In one of the video, Prince Harry is seen slope riding with Prince Charles. He was also seen with Prince William during the latter's first day of school at Eton. Prince Harry also managed to ride a tank with ease when he visited a military base in Germany with Princess Diana.
And in another video with the late Princess of Wales, Prince Harry is seen as a baby on his christening day. In the short clip, Princess Diana carefully wiped the saliva off of her youngest child's mouth.
Prince Harry's throwback videos with Princess Diana could serve as a wonderful way for him to keep his mom's memory alive. When Baby Sussex is born, it is guaranteed that Prince Harry would share stories about his late mom to his own child. The videos available online and his family's archive could provide them with a wonderful trip down memory lane.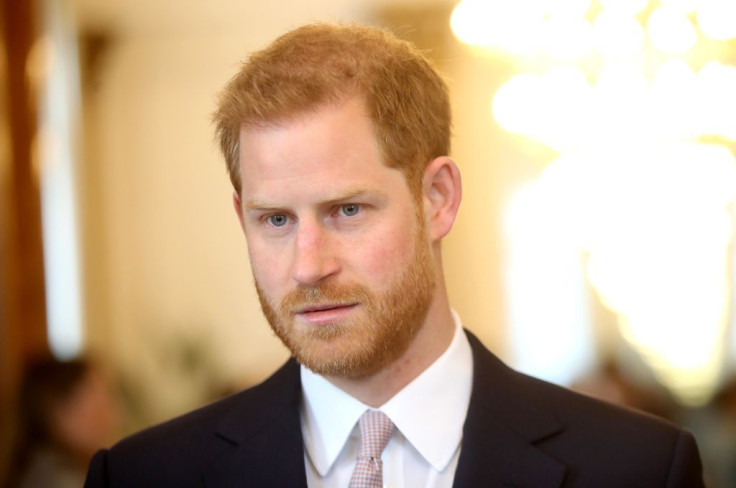 © Copyright IBTimes 2023. All rights reserved.