Prince Harry, Meghan Markle Broke Queen Elizabeth's Mantra; Documentary Participation 'Utter Disaster'
Prince Harry and Meghan Markle broke Queen Elizabeth II's mantra.
The Duke and Duchess of Sussex became emotional in the ITV documentary "Harry & Meghan: An African Journey." Prince Harry and Markle poured their heart out when they shared their struggles as royals and first-time parents. Markle admitted that she was not ready with the media attention she received.
According to Frederica Miller of Express, the couple broke the Queen's mantra of "never complain, never explain." PR expert Mark Borkowski also felt the same describing the couple's participation on the "heart-on-sleeve" program as an "utter disaster."
"You allow the intrusive lens into your life, and you are out of control. No matter how much editorial control they had with their mate, Tom Bradby, he's caused chaos," he told the Guardian.
"The Royal Family are a publicly-funded heritage business, and as anybody that has entered in to it has discovered, the rules go out of the window. Celebrities don't have the same responsibility, don't have the love of the nation to deal with. While celebrities could demand approved quotes, approved pictures, playing hardball, controlling photo opportunities, with the palace there is an uneasy relationship with the media and the public."
While many royal followers understood where the royal couple was coming from, several others also didn't like their move. Royal expert Richard Fitzwilliams described their interview as "very emotional and extremely unwise."
Meanwhile, Richard Kay, editor at large of Daily Mail, felt that Prince Harry failed to learn from his parents Prince Charles and Princess Diana's lessons when they vented their frustrations in a television interview after the scrutiny they received about their royal roles. Kay described the Prince and Princess of Wales' move as "ill-judged."
Although Prince Charles and Princess Diana had noble intentions in gracing those interviews, their controversial statements were remembered chiefly for their admissions of adultery. It only worsened their marital dispute and became a public war of abuse against each other.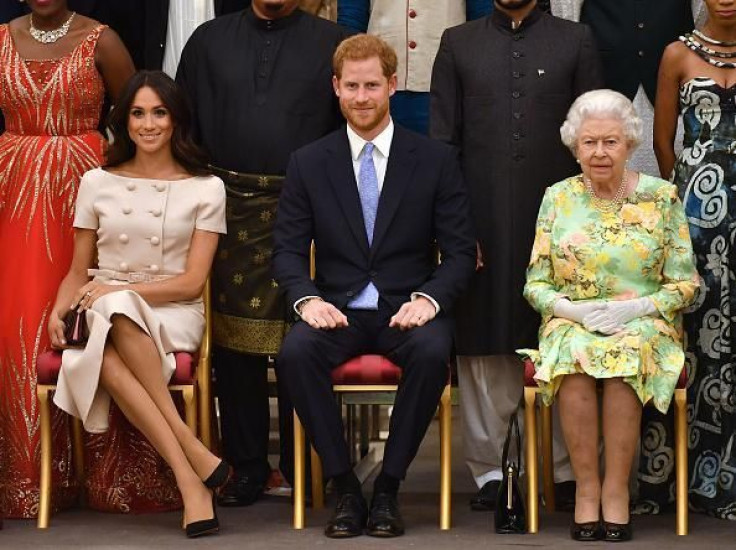 © Copyright IBTimes 2023. All rights reserved.