Prince Harry Says There's Much Left 'Unexplained' About Princess Diana's Death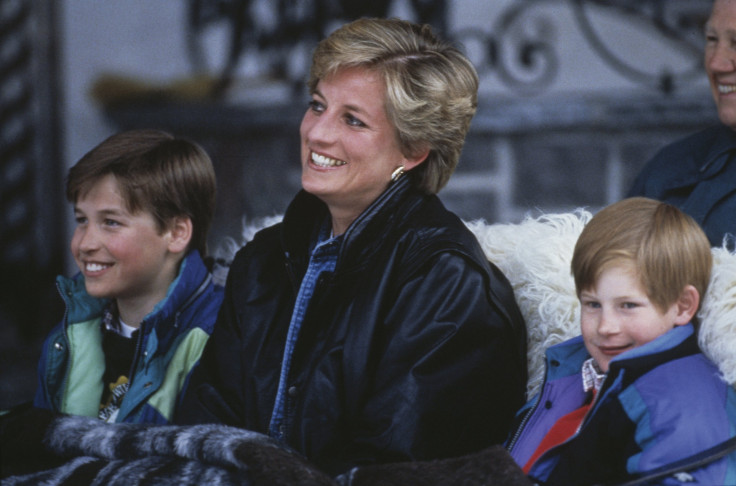 KEY POINTS
Prince Harry said he was asked about opening another inquiry into Princess Diana's death
The Duke of Sussex said he doesn't "see the point" of it despite "a lot of things that are unexplained"
Prince Harry revealed that he lost a lot of memories after suffering what he called a post-traumatic stress injury
Prince Harry got candid in a new interview about where he is at more than two decades after his mom Princess Diana's passing.
In his first televised interview following the release of excerpts from his "Spare" memoir, the Duke of Sussex admitted to ITV's Tom Bradby that he still has questions about the tragic death of his mother, who died after a car crash in the Pont de l'Alma tunnel in Paris, France, in August 1997.
"There's a lot of things that are unexplained. I've been asked before whether I want to open up another inquiry. I don't really see the point at this stage," Prince Harry said in the emotional sit-down, Entertainment Tonight reported.
He continued, "But I think anyone who knows -- again, this is the most amazing thing that, of over the last, what, five years, especially the last two years, the amount of people that I've met here in America, everyone knows where they were and what they were doing the night my mother died. And I never thought about that at all."
Prince Harry also confessed that he went through the tunnel himself to try to understand what must have happened on the night his mom was taken away from him and gleam the paparazzi's role in the crash.
"When you've actually experienced the same thing, which you assume your mother's driver was experiencing at the time, then it's really hard to, I guess, understand how some people have come away with the conclusions of that night," Harry explained. "And that the people that were predominantly responsible for it, all got away with it."
According to Meghan Markle's husband, he lost memories after his mom's death. He believed he suffered what he called a post-traumatic stress injury because "I'm not a person with a disorder."
"I lost a lot of memories on the other side of this mental wall, which I think is so relatable for so many people who've experienced loss, especially as a youngster, that inability to be able to like drag the memories back over," he shared. "I think a lot of it was a defense mechanism."
Elsewhere in the interview, the father of two said he's "only cried once" over the death of Princess Diana, which was during her burial.
He said it felt "very strange" for him and his brother, Prince William, then 12 and 14, to go on walkabouts with mourners outside Kensington Palace after his mother's death. The prince also shared that he felt guilty that they were smiling and receiving flowers from the crowd.
"There we were, shaking people's hands, smiling," Prince Harry said. "I've seen the videos, right? I've looked back over it all and the wet hands that we're shaking. We couldn't understand why their hands were wet, but it was all the tears that they were wiping away."
He added, "Everyone thought and felt like they knew our mum, and the two closest people to her, the two most loved people by her, were unable to show any emotion in that moment."
Prince Harry's interview with Bradby aired on ITV Sunday night. His book "Spare" will hit shelves Tuesday.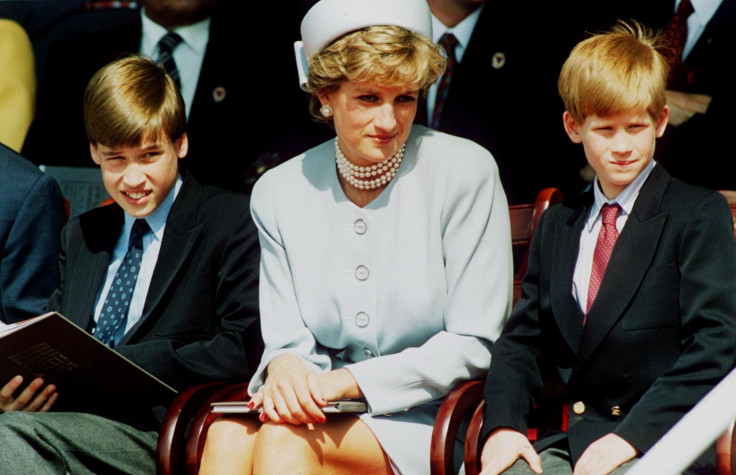 © Copyright IBTimes 2023. All rights reserved.