Prince Harry's Adorable Photos With Kids Released Amid Meghan Markle Pregnancy Rumors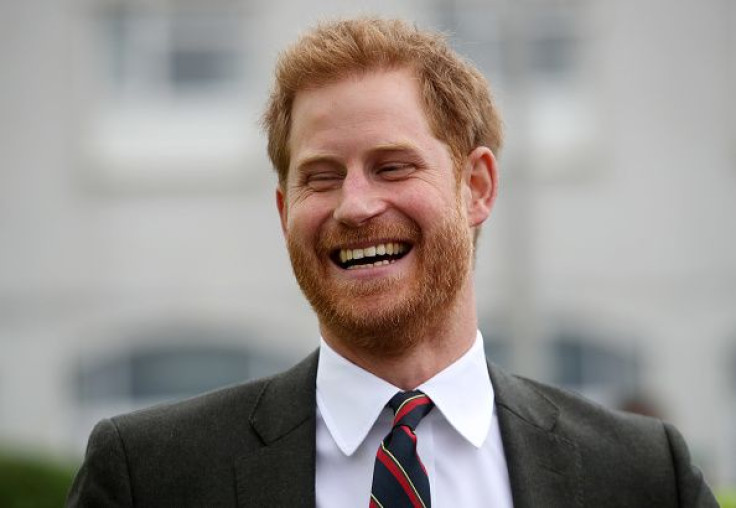 Prince Harry definitely has a way with kids, and he will one day become a dad to his and Meghan Markle's children.
Amid the Duchess of Sussex's ongoing pregnancy rumors, here's a look at some of Prince Harry's adorable photos with youngsters taken during his public outings.
In 2002, the Duke of Sussex posed for a photograph with an 11-year-old patient named Samantha, who was confined at Great Ormond Street Hospital in London. In the snap, a young Prince Harry sat beside Samantha on the hospital bed.
Two years later, Prince Harry was photographed gardening with a young boy at the Mants'ase Children's Home in South Africa. He visited the same place two years later, and he was photographed carrying and tickling a South African boy.
Prince Harry also attended the "Concert for Diana" in 2007, and he was seen with a 3-year-old girl named Eufrafina at the Wembley Stadium. In 2008, he went to Lesotho and was photographed making funny faces with a South African boy.
In 2010, the youngest son of Princess Diana and Prince Charles visited the children's ward of the Queen Elizabeth II hospital in Bridgetown, Barbados. While there, he carried an infant in his arms.
Two years later, Prince Harry met with a group of kids at St. Bernadette's Center for the blind. A project supported by his charity Sentebale. In his picture, Prince Harry is shaking hands with one of the girls. In the same year, Prince Harry danced with deaf children during his trip to the Kananelo Center for the Deaf.
In related news, Prince Harry's wife is being rumored to get pregnant before the year ends. A report from InTouch Weekly claimed that the former actress is expecting twins. However, Gossip Cop, a rumor-debunking site, said that Markle is not pregnant.
The publication confirmed that Markle is not four months pregnant with twin girls.
But Sally Morgan, a psychic, told Hello! Magazine that Markle will make a baby announcement before 2019.
© Copyright IBTimes 2023. All rights reserved.