Prince Philip Allowed Officials Meeting Queen Not To Do This Gesture
Prince Philip may be credited for relaxing some royal protocols and regulations in the 1960s.
Earlier this week, President Donald Trump and his wife, Melania Trump, met with Queen Elizabeth II for their three-day engagement. Eagle-eyed royal watchers couldn't help but notice that the Trumps didn't bow or curtsy to Her Majesty.
It has now been revealed that the Duke of Edinburgh may be the reason why the royal tradition of curtsying or bowing to the Queen is not being done strictly. In the Amazon Prime documentary "The Queen's Diamond Decades," narrator Patricia Hodge said that during the 60s, royal formalities and protocols began to ease off.
"Prince Philip led the way," she said.
Body language expert Judi James told Express that the visit of the Trumps was indeed filled with informalities. At one point, it seemed as though the Queen and the president were engaging in a humorous conversation.
"It's pretty clear from those poses who Trump now considers to be his new favorite ally and leadership equal. Having been hosted by the Queen at the palace and shared several moments of what looked like shared rapport, Trump appears to only have eyes for and a desire to communicate with the monarch here as other world leaders look on with what seems to be bemusement," she said.
James also said that Trump may believe that he and the Queen had a similar sense of humor as well. During one instance, the president's entire face became wreathed in a smile of colluded humor.
Typically, Trump is seen in public with his asymmetric mouth slant. But while he was with Her Majesty, he grinned and showed off his teeth multiple times. He also raised and angled his shoulders, which suggested that he was sharing a joke with someone who he feels gets his style of comedy.
Trump and the Queen were also present at the D-Day anniversary, which is a tribute to veterans.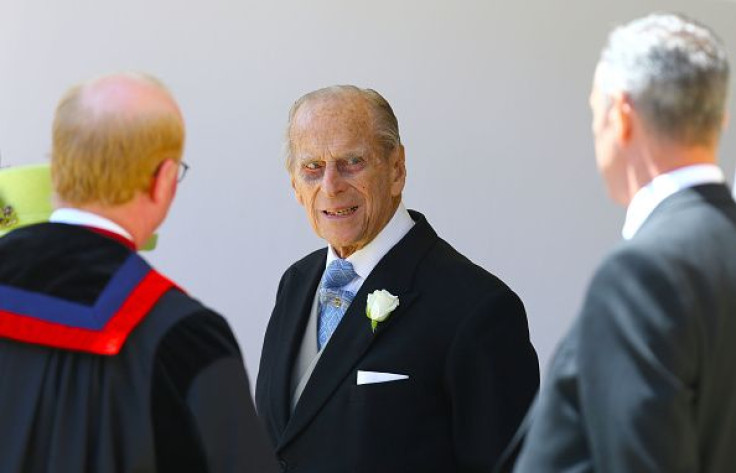 © Copyright IBTimes 2023. All rights reserved.