Prince William, Kate Middleton Have Not Been Crowned King, Queen Despite Reports
Prince William and Kate Middleton have not been crowned the new king and queen despite reports.
Star recently published a story with a headline that read: "William & Kate: King & Queen!" The tabloid asserted that the Queen's "secret coup" has left Prince Charles "sobbing" and asking, "Mummy, what have you done?"
"Queen Elizabeth is ditching protocol and passing the throne to her grandson," the writer claimed.
Prince William was reportedly "in shock when he found out." But the Queen was reportedly keen on making the royal family relevant and the Duke and Duchess of Cambridge are adding a "new life" to the monarchy. So, Her Majesty doesn't care if even if her eldest son has to be cast out.
Gossip Cop, however, debunked the report. According to the publication, Queen Elizabeth II has no power to do that. In addition, back in April, the leaders met to approve and announce that the Prince of Wales would be the next head of the Commonwealth.
There were rumors that Prince Philip and Queen Elizabeth II don't trust Prince Charles' leadership skills. According to investigative journalist Tom Bower in his explosive biography "The Power, Passion And Defiance of Prince Charles," the Duke of Edinburgh joked with his friends over dinner that they wanted to live longer to keep Prince Charles from the throne.
Graham Turner wrote the same on his semi-authorized biography of Prince Philip. According to the writer, the 97-year-old royal criticized his son and called Prince Charles "precious, extravagant and lacking in the dedication...to make a good king."
In related news, it's unlikely for Queen Elizabeth II to pass the throne while she still lives, so Prince William and Middleton can't be the king and queen while the monarch is alive. Queen Elizabeth II has dedicated her life to the throne and has never considered abdication.
"It is important to emphasise the Queen will never abdicate," Richard Fitzwilliams told Express. "Gradually we would expect the Queen to scale down her duties but never to abdicate as she believes in total dedication to duty and in the oath she took to serve her whole life when she was 21."
Also, it's unnecessary for the Queen to step down as she can delegate more and more tasks to the younger royals. In fact, Prince Charles and Prince William have reportedly increased their royal engagements this year.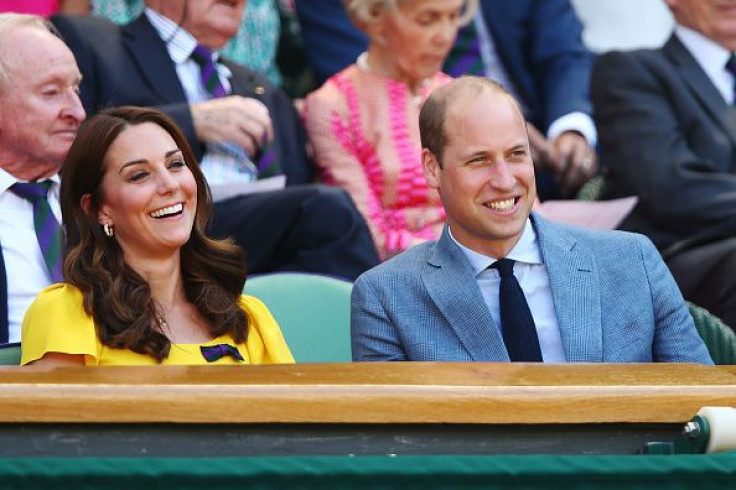 © Copyright IBTimes 2023. All rights reserved.