Queen Elizabeth Will Never Give Up Throne For This Reason, Expert Says
Queen Elizabeth II is unlikely to give up her throne, according to a royal expert.
The Queen just turned 92 years old last April. But the monarch is not slowing down when it comes to her royal duties. In fact, she has increased her workload by 25 percent compared to the previous years. According to royal commentator Richard Fitzwilliams, Her Majesty may never renounce her throne, but may eventually reduce her work.
"It is important to emphasise the Queen will never abdicate," Fitzwilliams told Express. "Gradually we would expect the Queen to scale down her duties but never to abdicate as she believes in total dedication to duty and in the oath she took to serve her whole life when she was 21."
"Nor has the example of her uncle been forgotten," Fitzwilliams said referring to Edward VII's decision to step down from the throne to marry Wallis Simpson. According to the expert, the event "haunted" the royal family and even if Prince Charles' "whole life is being in preparation for kingship," Queen Elizabeth II will never step down.
"Her uncle abdicated and this still haunts the royal family," Fitzwilliams added. "Any parallels with other monarchies are simply not relevant."
"The Queen has always been so vehement that there will never be a regency unless she was sick to the point of being unable to perform her duties," another insider said. "As long as she's healthy, regardless of her age, I don't see a regency. Other members of the royal family can just do more."
Sarah Bradford, a royal author, has the same thoughts. According to her, "the Queen simply feels she must do her duty and she's never even contemplated abdication."
In related news, according to investigative journalist Tom Bower, the Queen and Prince Philip doubt Prince Charles' leadership skills. In his book "The Power, Passion And Defiance of Prince Charles," the Duke of Edinburgh reportedly joked during a private dinner with his friends that the monarch wanted to live longer to keep their eldest son from the throne.
Meanwhile, Graham Turner's semi-authorized biography of Prince Philip also revealed the royal's disdain for the Prince of Wales. Prince Philip reportedly said that Prince Charles is "precious, extravagant and lacking in the dedication...to make a good king."
In related news, the royal family just celebrated Trooping the Colour on Saturday, which is an annual military celebration of the monarch's birthday. Prince Philip skipped the event. He celebrated his 97th birthday on Sunday.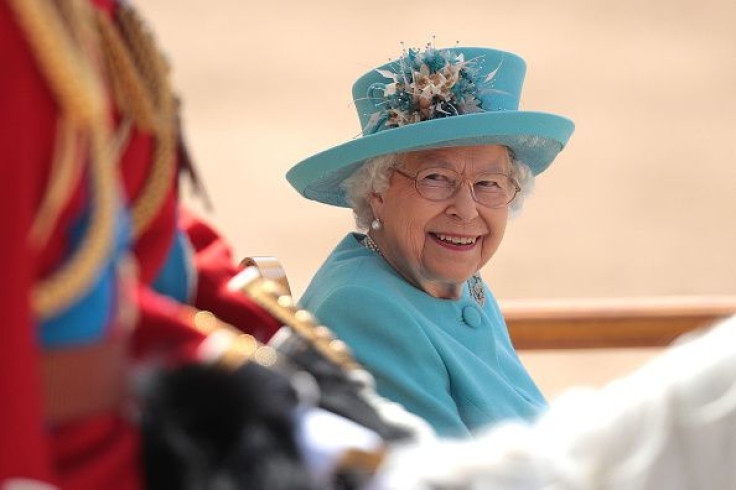 © Copyright IBTimes 2023. All rights reserved.