Prince William Not As Engaged, Confident As Kate Middleton During Ireland Tour, Expert Says
KEY POINTS
Kate Middleton is more confident than Prince William during their ongoing tour in Ireland
Prince William appears "unegaged," according to an expert
Prince William is showing signs of anxiety, another expert said
Prince William is not as confident and engaged as his wife Kate Middleton during their visit in Ireland.
The Duke and Duchess of Cambridge have already started their three-day tour in Ireland. So far the couple has already met Ireland's President Michael D. Higgins and attended the commemorative wreath laying ceremony.
Prince William and Middleton have signed the guestbook upon arrival and a handwriting expert examined what their signatures say about them. Emma Bache told Express that Middleton was "confident" while Prince William seemed "unengaged."
"Catherine is confident, ambitious and emotional. She feels deeply about matters close to her heart but remains in control at all times," Bache said of the royal mother of three.
She added that Middleton's emotion is linked to her passions. Middleton reportedly has the "strong pride and gritty determination." Also, the future queen appeared more confident than her husband. She added that Prince William tries to be confident but struggles to do so.
"Catherine has a strength of personality that William at present finds harder to harness," Bache continued.
"William's signature is written at speed and with a loose thread type stroke. He would like to appear self confident but is in reality unengaged as though his emotions lie elsewhere. He reveals a personality that is flexible but not particularly steadfast."
Body language expert Judi James also observed the same thing. According to her, Prince William was showing signs of anxiety and it could be due to two things: Middleton's alleged pregnancy and Prince Harry's return. The Duke and Duchess of Sussex are set to join the royal family for the Commonwealth Day service on Monday. Between the two possible reasons, James felt that it's more of the latter.
"I'm afraid I'm veering towards the Harry effect though. Since Harry left the UK and the royal firm William, Kate and Charles have been doing some industrial-strength masking in terms of looking desperately happy in what must have been a bid to paper over the cracks and show it's business as usual. William did use some of the same smiles today but these glimpses of what looks potentially like worry or even anguish suggest he might have found the re-meet difficult," she explained.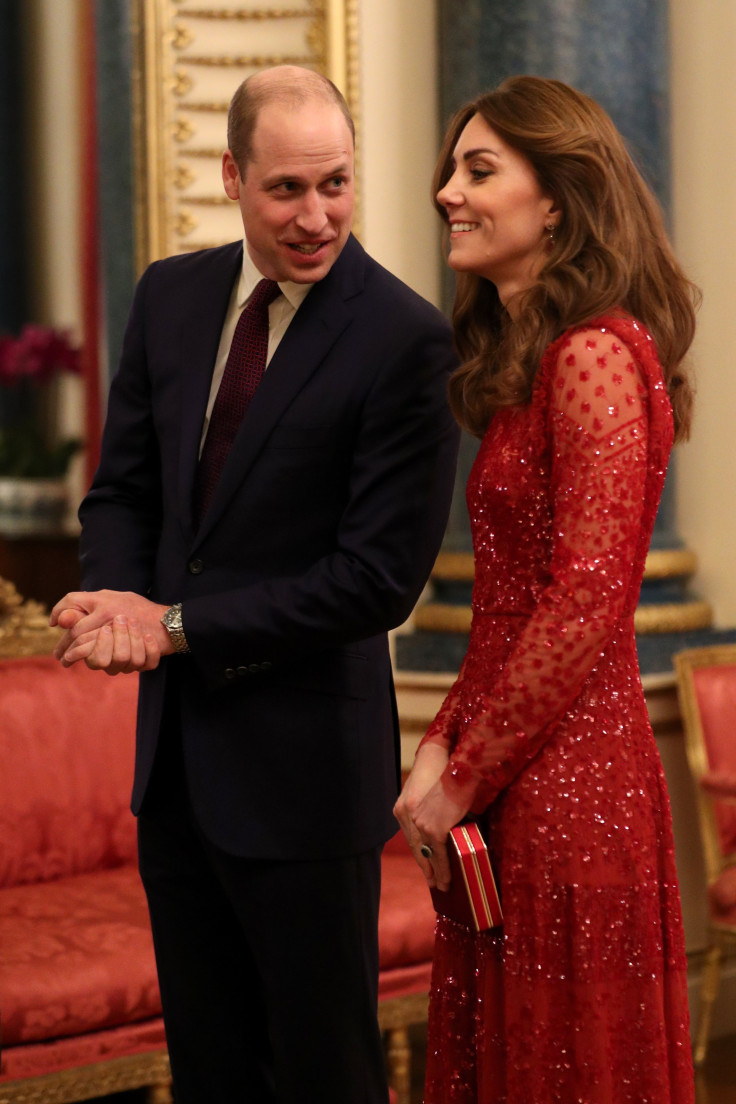 © Copyright IBTimes 2023. All rights reserved.