Princes William, Harry Willing To Compete With Prince Charles For This Reason
Prince William and Prince Harry will reportedly do anything to stay popular, even if it means competing with their dad, Prince Charles.
Robert Jobson talked about the dynamics between the three royals in his book "Charles at 70," and said that they have been competing for headlines for many years.
The author said that it is Prince William that is extremely competitive with the other members of the royal family when it comes to being in the front page of news outlets and websites. But the Duke of Cambridge gives the impression that media coverage is something that's not important to him.
Earlier this year, Prince Harry and Meghan Markle were in Cardiff for an official engagement so they were making headlines everywhere. Prince William decided to debut his buzz cut to attract the attention of the press away from his younger brother.
According to Jobson, Prince Harry can also fall trap on doing the same thing. Last year, he agreed to become a guest editor of BBC Radio 4's Today program after learning that his dad has been tapped to host the show.
"When his publicity-hungry younger son heard of it, he suddenly revived an earlier interest in doing the gig," Jobson wrote.
Dan Wootton, the executive editor of The Sun, said that Prince William and Prince Harry's desire to stay popular is something that they inherited from their mom, Princess Diana.
"Those stories alone make it clear William and Harry inherited their incredible mom's ability to know how to play the media for maximum sympathetic coverage when she needed it – and to blame them for her woes when it suited her," he wrote.
In related news, Jobson also claimed that Prince William and Prince Harry have not shown their dad, Prince Charles, the respect that he deserves. But they realized that they weren't doing so when Queen Elizabeth II called their attention and said that their Heads Together campaign appeared to be too separate from the rest of the royal family.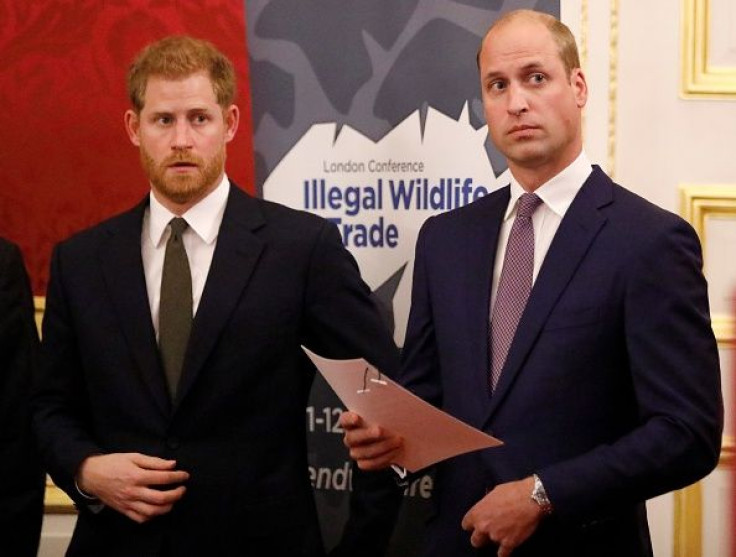 © Copyright IBTimes 2023. All rights reserved.