Princess Anne Kept Queen Elizabeth 'In The Dark' Regarding Captain Mark Phillips Engagement
Princess Anne made sure that her relationship with Captain Mark Phillips was kept as low-key as possible. In fact, she employed a useful tactic to ensure that no one would seem them together while they are hanging out in public.
And Princess Royal was so secretive that she even hid her engagement from her own mother, Queen Elizabeth II. As such, when her engagement was announced, everyone including her relatives was surprised.
In the Channel 4 documentary "The Real Princess Anne," it was revealed that Princess Anne used to hide Phillips inside her horsebox while she drove around to make sure that no one would see them together.
Robin Ludlow, the Queen's former press secretary, said that after Princess Anne and Phillips' relationship became public, he was the first person who asked the mom of two if she would get engaged soon, and Princess Anne's answer was a resounding "no."
Ludlow asked Her Majesty if she thinks her only daughter would get engaged soon, and the monarch said that she wishes she knew the answer. As such, whenever the press would ask Ludlow if Princess Anne had any plans to tie the knot, his answer was that the royal wouldn't get engaged.
Harry Arnold, a royal reporter, echoed Ludlow's statements. He said that Princess Anne and Phillips' relationship was consistently denied by Buckingham Palace.
"And I remember one particular press officer saying 'No, Princess Anne is not getting engaged today, she's not getting engaged tomorrow and she's not getting engaged next week either," – and two days later the engagement was announced. And that makes the press pretty cross because they're simply being lied to. And it makes them, in effect, go for her," he said.
Princess Anne has a bad relationship with the press. She was previously branded as stark, rude, and ill-mannered. She refused to give interviews and she rarely smiled in public when she's performing her royal duties.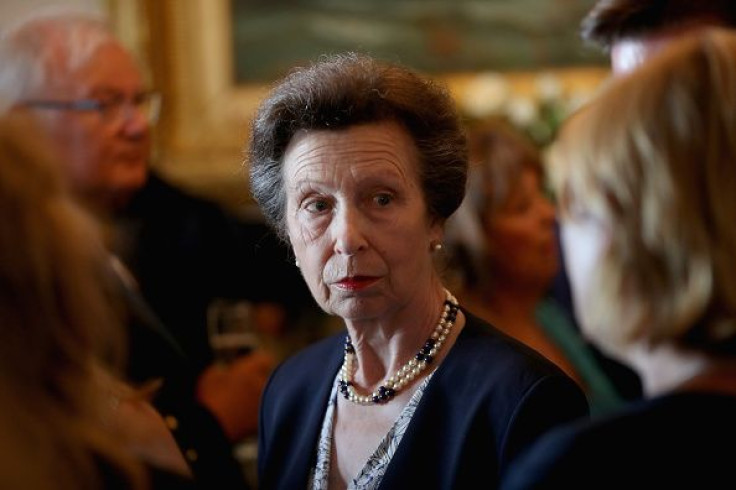 © Copyright IBTimes 2023. All rights reserved.