Princess Diana Broke Divorce Pact With Sarah Ferguson For This Reason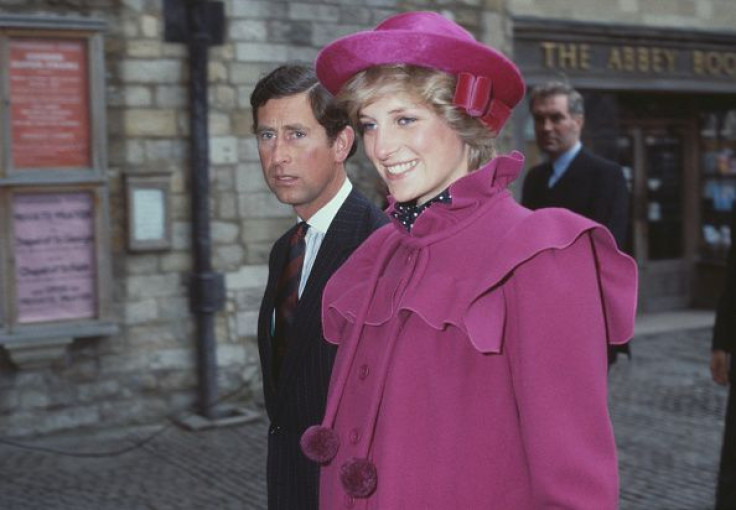 Princess Diana and Sarah Ferguson were partners in crime.
The late Princess of Wales and Duchess of Cornwall were great friends. According to Allan Starkie, author of "Fergie, Her Secret Life," the two royals had a divorce pact. They wanted to break up with Prince Charles and Prince Andrew He learned this from Ferguson's lover John Bryan during a train journey.
"Early in 1992, I went on a trip to Dartmoor with John Bryan, this is very early in to his involvement with the duchess and on the way back on the train he told me that Princess Diana and the duchess had formed a divorce pact together sometime before, where they were going to divorce their respective spouses simultaneously," Starkie said (via Express). "But the palace convinced them that it was going to be too destructive for that and it would be staged."
Ferguson's toegate scandal with Bryan leaked and landed on the headlines which prompted their marriage to end. However, instead of ending her own marriage with Prince Charles, Princess Diana delayed it.
According to Judy Wade, writer and royal journalist, Ferguson's experience served as a "rehearsal" to the People's Princess. In fact, some believe that somebody sympathetic to Diana leaked the story of Ferguson's desire to leave Prince Andrew. because it would help Princess Diana decide whether she pursue their pact or not.
"It certainly looked that it was certainly beneficial for Diana and she quickly changed her mind and put off her separation for some time," Wade said.
"At one stage Sarah and Diana were determined to leave together but that didn't happen and obviously Diana saw that Fergie was quickly victimised by the palace."
In related news, Richard Kay also confirmed the reports that Princess Diana and Ferguson plotted to leave their royal life behind. In fact, they use a certain code when they talked about this.
"Tregunter Road was our code for escape,' she once told me, 'it meant our leap for freedom," Kay revealed. "By then, however, her love for Hoare had subsided, but her wish for a life outside the Royal Family had not."
Princess Diana and Ferguson's friendship had suddenly turned sour. In fact, they stopped talking before Princess Diana's fatal accident.
© Copyright IBTimes 2023. All rights reserved.