Princess Diana Did This After Receiving Gifts; Urged Prince William To Copy
Princess Diana passed down one of her most thoughtful gestures to her eldest son Prince William.
Andrew Morton, a royal biographer, revealed in 1991 that Princess Diana was taught to write thank you letter after receiving gifts as a young girl. When she was still alive, she encouraged Prince William to follow in her footsteps.
In the book "Diana: Her True Story – In Her Own Words," the Princess of Wales revealed that it was her dad that urged her and her siblings to sit down and write thank you letters to the people that gave them Christmas presents. They needed to finish writing the notes within 24 hours.
And when she became an adult, Princess Diana continued doing the sweet gesture. She revealed that when she's unable to write a thank you letter as soon as after she received a gift, she will go into panic mode.
"If I come back from a dinner party or somewhere that needs a letter, at midnight I'll sit down and write it there and not wait until the next morning because it would wrestle with my conscience. And William now does it too – it's great. It's nice if other people appreciate it at the other end," she said (via The Sun).
But Princess Diana didn't only write thank you letters after receiving gifts; she also wrote notes to thank her staff for their service. Following her trip to Saint Tropez with her two sons, Princess Diana wrote a letter to her former bodyguard, Graham Cook.
In her letter, the mom of two acknowledged the fact that it must have been difficult for Cook to watch over her and her family due to the media's presence during their vacation. But Princess Diana noted that their 10-day vacation wouldn't have been a success if not for Cook.
Prince William and Prince Harry signed the letter as their way of thanking their former bodyguard. Cook's letter was sold at the Gilding Auction House last month.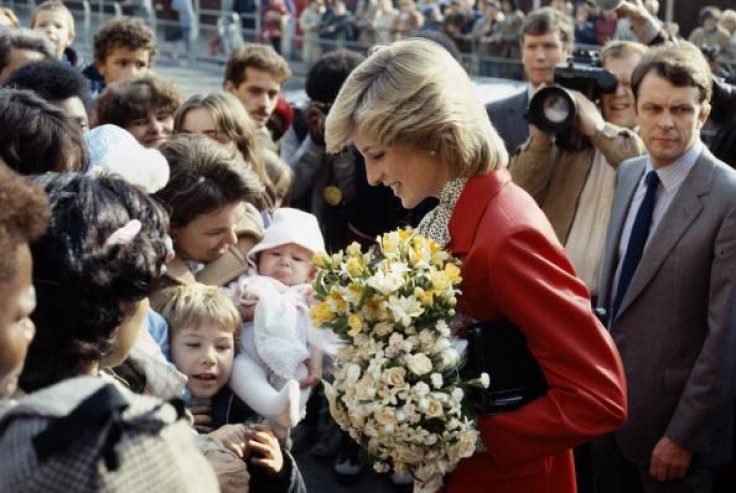 © Copyright IBTimes 2023. All rights reserved.