Princess Diana Not Included In BBC Icons List For This Shocking Reason
Princess Diana is not included in this year's BBC Icons list.
The poll was created to find the most iconic figure of the 20th century but the likes of Princess Diana, Michael Jackson, The Beatles and John F. Kennedy were not included in the choices.
A panel of experts and academics came up with the list of personalities to be chosen from. Tennis champion Billie Jean King and primatologist Jane Goodall are part of the list. They were chosen based on several key criteria such as legacy, achievement, impact, influence, contribution to their field, and their public profile.
Expert panels will debate the 28-person list and will decide on which four individual icons will be shortlisted for each category.
In 2002, BBC ran a similar poll on the nation's Greatest Britons and Princess Diana made the cut. In fact, Prince William and Prince Harry's mom came third and was the highest-placed woman. But even though she was influential in raising awareness for AIDS and landmines, among many other things, she didn't make the list this year.
It is unclear why Princess Diana was snubbed from the poll, but Queen Elizabeth II herself wasn't also included among the choices. It is possible that Princess Diana was not included because the list is not solely focused on British influencers.
This year's BBC Icons list was opened to global contenders, such as Winston Churchill, David Bowie, Albert Einstein, Mahatma Gandhi, Margaret Thatcher, and more. The seven categories include leaders, explorers, scientists, entertainers, activists, sports stars, artists, and writers.
Based on the categories mentioned, it is also unclear where Princess Diana would fit. Prince Charles' ex-wife is not a leader like the Queen, but a princess. She received the title simply by being Prince Charles' legal partner.
Princess Diana isn't also an explorer, scientist, entertainer, activist, sports star, artist, or writer so this could be another reason why she wasn't included as part of the choices. Princess Diana passed away following a fatal car crash in Paris on Aug. 31, 1997.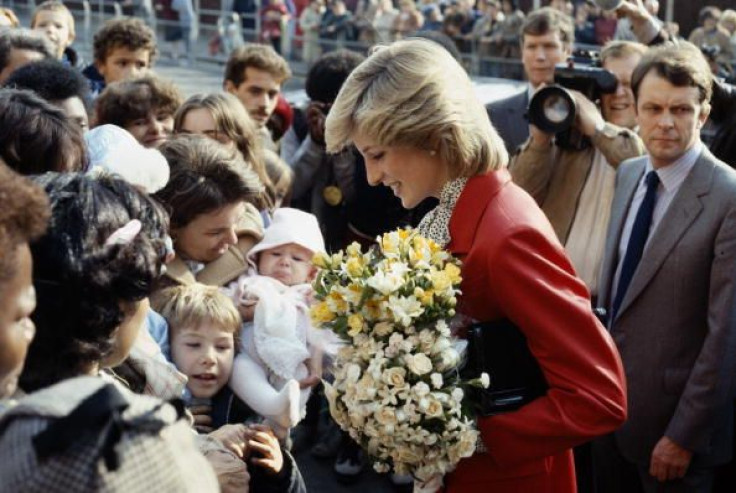 © Copyright IBTimes 2023. All rights reserved.