Princess Diana Reportedly 'Faked' Fall While Pregnant With Prince William For This Reason
Princess Diana reportedly faked falling down the stairs while she was pregnant with Prince William due to a shocking reason.
Paul Burrell, Princess Diana's former royal butler, shared details from a 1981 incident on the Channel 5 documentary "The Royal Family: Scandals at the Palace." According to Burrell, the late Princess of Wales was 4 months pregnant with Prince William at that time.
Burrell heard an enormous clatter on the wooden staircase and he found Princess Diana halfway down. But Princess Diana's close confidants said that the mom of two faked the accident and was very careful not to hurt herself and her unborn child.
"There was no way on this planet that she would put at harm her unborn baby but she wanted the attention," Burrell said.
Eleven years later, Princess Diana indirectly admitted to faking her fall during her interview with Andrew Morton. At that time, Prince William and Prince Harry's mom said that threw herself down the stairs at Sandringham to get Prince Charles to listen to her.
Morton shared Princess Diana's revelations in his book "Diana: Her True Story.
"When I was 4 months pregnant with William, I threw myself downstairs, trying to get my husband's attention, for him to listen to me," Princess Diana said.
Meanwhile, Burrell also dubbed Princess Diana's decision to team up with Morton in his tell-all book as a cry for help. According to the former butler, the late royal felt as though she didn't have a voice within the royal family that's why she figured out a way to be heard.
Morton asked Princess Diana some controversial questions and recorded Prince Charles' ex-wife's answers. Since the interviews were done secretly, Princess Diana typically snuck Morton into the palace without the knowledge of her husband and the other senior royals.
During her closed-door interviews, Burrell said that Princess Diana couldn't care less about the impact that it would have on the royal family because she knew that was her chance to share how exactly she had been feeling.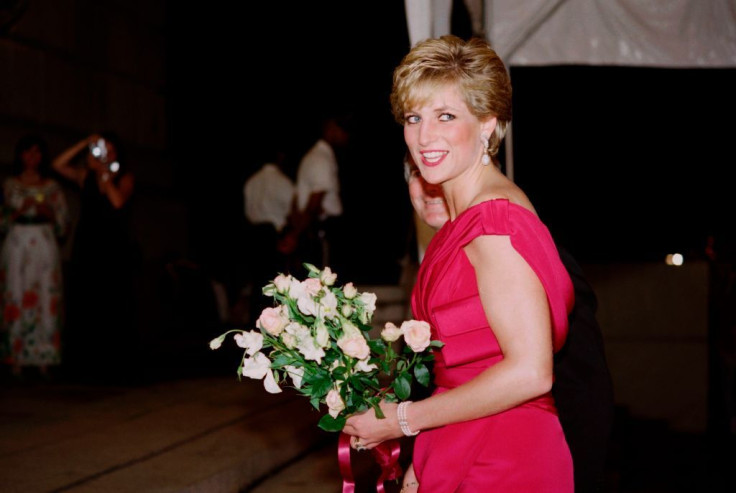 © Copyright IBTimes 2023. All rights reserved.