Princess Diana Still Regarded as ?The People?s Princess,? 15 Years After Her Death [PHOTOS]
It was 15 years ago today, viewers around the globe received the harrowing news that Diana Spencer, the greatly beloved Princess of Wales, had died after being fatally injured in a car crash in Paris; she was 36 years old at the time.
Spencer, who wedded Prince Charles in 1981, became a global celebrity in her own right after her marriage to Charles -- in fact she would later claim in interviews, that her popularity with the media became a source of tension between her and her husband.
Her celebrity was so great at her funeral, the princess' brother referred as "the most hunted person of the modern age." Many British admirers of the late Princess of Wales, still refer to her as "the people's princess," and come to the gates of Kensington Palace to pay tribute to her.
Princess Diana had recently embarked on a new life for herself after splitting from her former husband Charles, the Prince of Wales and heir apparent to the British throne. At the time of her death she was involved in a highly publicized relationship with Dodi Fayed, an Egyptian real estate mogul, and film producer. The couple had just arrived in Paris together, and were on their way to London, after spending 9-day on the Riviera, aboard Fayed's yacht.
Both Spencer and Fayed were killed in an automobile accident on Aug. 21, 1997, when their driver, Henri Paul, then the Deputy Head of Security at the Hotel Ritz Paris where they were staying, lost control of their car while trying to evade the paparazzi. After being overtaken by a paparazzi on motorbike, Paul crashed at high speed under the Pont de l'Alma underpass in Paris. The ensuing police investigation concluded that Paul had been intoxicated at the time of the crash, and was driving recklessly.
Diana's death was hailed as a global tragedy, and eventually helped put in place new restrictions on the rights of the paparazzi. Niraj Tanna, a paparazzi on 'the royal beat,' said, "We are in a better place now. I mean, we have guidelines which we have to abide by, we can't follow them, chase them, or run after them, or do any of that sort of stuff, so, in that sense it is a safer place for celebrities, royalty, or whoever concerned," reported CBS.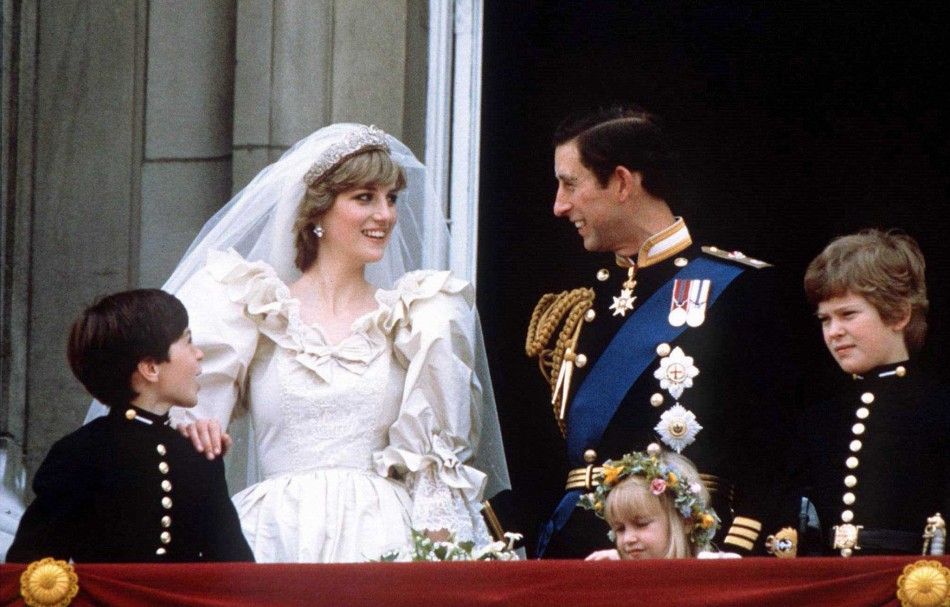 © Copyright IBTimes 2023. All rights reserved.