Princess Diana Wanted To Rekindle Friendship With Sarah Ferguson Before Tragic Accident
Princess Diana and Sarah Ferguson could have rekindled their friendship if not for the tragic accident that caused the former's death.
The Princess of Wales and the Duchess of York were very close. In fact, many considered them best friends in the royal family. They were often seen together sharing animated conversations and enjoying a ski trip. However, they stopped talking before Princess Diana's fatal car crash.
According to Ferguson, she reached out to Princess Diana. She wrote her letters in an attempt to sort out their friendship.
For Ferguson, their relationship was important as they were fourth cousins and their mothers went to school together and were best friends. She said that she never knew why Princess Diana stopped talking to her, but she learned from a friend that the People's Princess had plans to talk to her.
"And I knew she'd come back," Ferguson said about Princess Diana. "In fact, the day before she died she rang a friend of mine and said, 'Where's that Red? I want to talk to her.'"
Due to the accident, they never had the chance to talk again despite Princess Diana's plans to finally speak to her. As for their fallout, Princess Diana reportedly stopped talking to Ferguson following the latter's confession in her 1996 book "My Story."
Ferguson said that she got a verruca after borrowing Princess Diana's shoes. The People's Princess got upset after learning that Ferguson mentioned her in the publication as the Duchess of York already promised her that she would not talk about her.
In Ferguson's 2011 book "Finding Sarah," the duchess talked about the princess once again. According to Ferguson, Princess Diana was one of the quickest wits she knew. In fact, nobody made her laugh the way Princess Diana did. She also recalled how they took vacations together with their children.
Ingrid Seward confirmed Princess Diana and Ferguson's close bond. According to the royal expert, it was the late Princess of Wales who introduced Ferguson to Prince Andrew. Princess Diana was thrilled to find a friend on the royal family in Ferguson. They did a lot of mad things together and would laugh together which Princess Diana really needed at that time.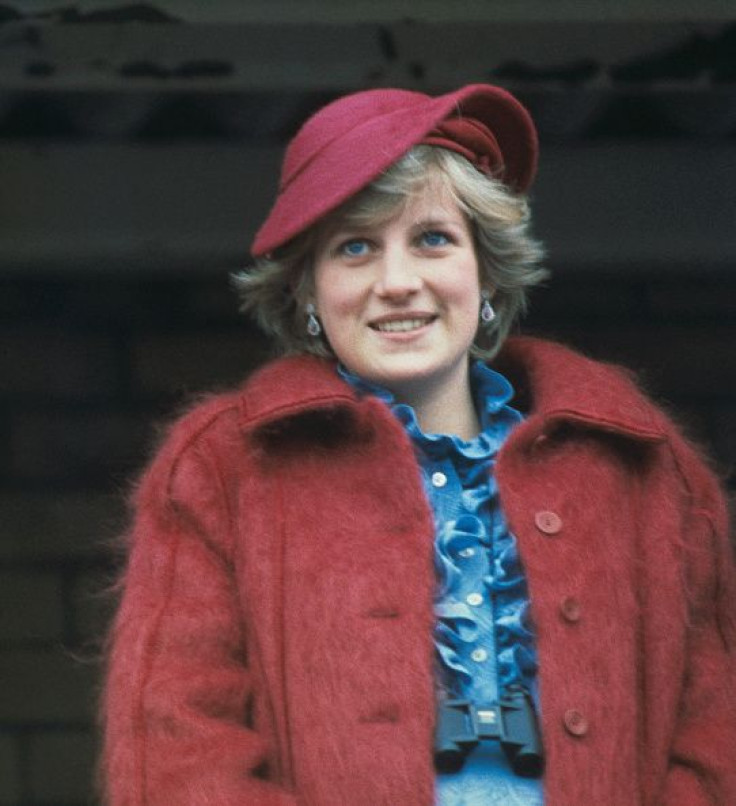 © Copyright IBTimes 2023. All rights reserved.