Prisoners Per 100,000: US Has Highest Incarceration Rate In The World [Chart]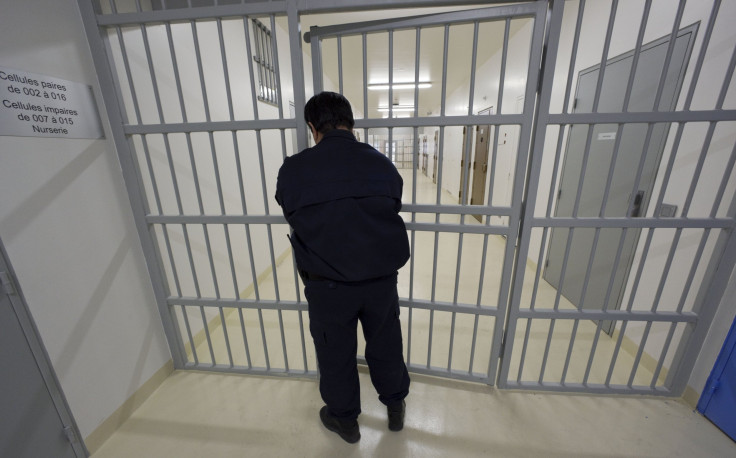 The United States officially has the highest incarceration rate in the world, according to data from the International Center for Prison Studies: For every 100,000 people who lived in the U.S. in 2011, 716 were in jail.
Despite falling crime rates, the U.S. prison population has grown from 307,276 in 1978 to a high of 1.6 million prisoners in state and federal prisons in 2009, according to a report from the Pew Research Center. Since then, in the last three years, the prison population has declined, but only slightly.
In comparison, Russia, with the world's eighth highest incarceration rate, imprisons 479 people per every 100,000 residents. And China, 127th on the list, incarcerates only 121 people per 100,000.
Most European countries, like France, Germany and the U.K., have between 50 and 150 prisoners per 100,000 residents.
Check out the full list of countries, ordered by prison population rate, in this chart:
© Copyright IBTimes 2023. All rights reserved.